Hilton snaps up Dutch salmon specialist Foppen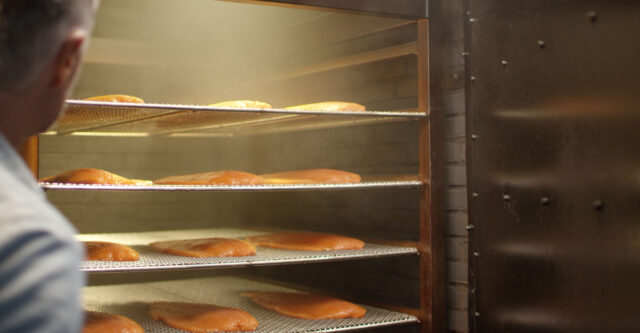 The Hilton UK meat and seafood group has acquired the Dutch Seafood Company which trades under the Foppen salmon brand in a deal worth around €90 million. (£76m).
Based in Huntingdon, Hilton Food already owns Grimsby based Seachill (formerly Icelandic Seachill) which supplies salmon and other seafood to various retailers including Tesco..
With annual sales of around €139m (£118m), Foppen is a hot and cold smoked salmon specialist supplier with a history stretching back to the First World War when it produced smoked eel.
It has two smoked salmon operations employing almost 500 people, one in the Netherlands and the other in Greece.
The deal gives Hilton an important foothold in the Netherlands and in the United States where Foppen supplies the grocery chain CostCo.
Hilton is raising money from shareholders to pay for the acquisition, through a £75m equity placing.
Hilton CEO Philip Heffer said: "The acquisition of Foppen is an exceptional opportunity for Hilton and another step towards our goal of becoming the global protein partner of choice.
"More and more consumers around the world are seeking affordable, high quality, and sustainable protein, and this acquisition will help Hilton take our offer into new markets and to new global customers for the first time.
He added: "Foppen's premium product portfolio and strong customer relationships are a great fit for Hilton's model, while Hilton's strong ESG (Environmental Social and Governance) credentials in seafood will make sure our future growth plans are sustainable in every sense of the word.
"We welcome Foppen's management and employees and look forward to delivering profitable growth through the combination of Hilton and Foppen."