Big Prawn sold to Sykes in landmark deal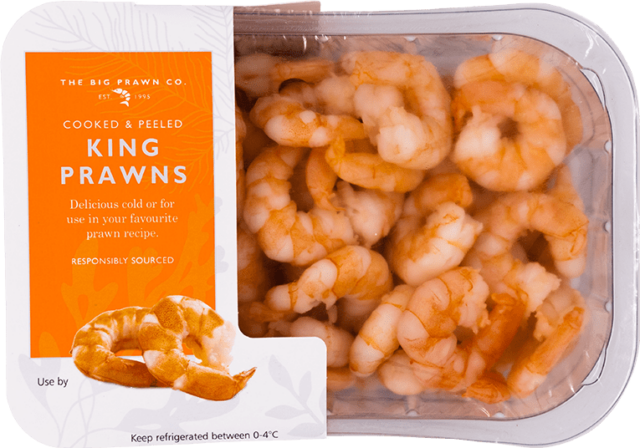 In a major deal for the UK seafood industry, the Sykes Group has bought the assets of the Norfolk-based company Big Prawn for an undisclosed figure.
Founded almost 30 years ago, Big Prawn is a major user of both farmed and wild shellfish and a key supplier to the UK retail and food trade. It has won many awards over the years.
The main business of Sykes Seafood is located in north west England (Liverpool and Manchester). Sykes was founded more than 160 years ago and it is now one of the UK's leading suppliers of frozen fish of all types to the retail and food service sectors.
Alan Dale, group chief executive of Sykes Seafood, said The Big Prawn Co was a business it had long admired, adding it had a strong management team efficient production facilities and an innovative product strategy.
This would be supported by strong brands and a sourcing which would be focused on quality and sustainable production.
The other main focus going forward would be on increased capacity and building a strong relationship with its customer and supplier base.
Three years ago Sykes bought the Dutch shrimp firm Klaas Puul, so this latest acquisition will create a major force in shellfish in both the UK and Europe. The combined business will operate from six sites in Britain and mainland Europe.
It also expanded seafood processing in Morocco in 2021, in order to cut down on shipping and transport time.