Arnarlax plans 80,000 tonne processing plant in Iceland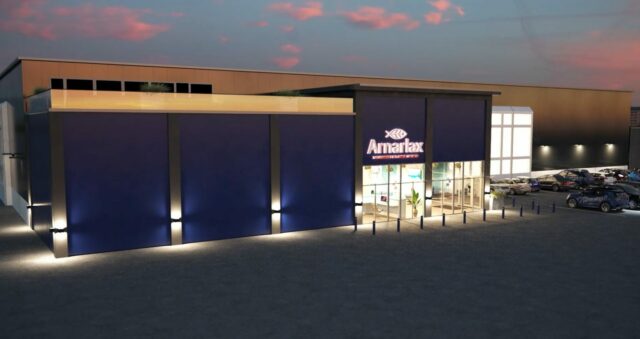 Icelandic fish farming company Arnarlax has announced plans to build a new hi-tech salmon processing factory in the country's Westfjords region.
The plant will be one of the largest in Iceland, eventually able to process up to 80,000 tonnes a year.
A start date has yet to be agreed, but the company, has signed a letter of intent for the project with the Vesturbyggð municipality.
Arnarlax is owned by the Norwegian salmon giant SalMar, which has announced plans committed to growing the business.
The project is expected to create many new jobs in one of Iceland's principal fish farming areas.
It said the next step will be to conclude an agreement with the local authority, prepare a zoning plan and prepare for construction by demolishing and relocating existing operations.
Björn Hembre, CEO of Arnarlax, said: "I am very pleased with this landmark agreement with Vesturbyggð.
"This is the first step of many, but the declaration of intent allows us to start formal permit applications and design and preparation work for the construction of a high-tech processing house which will create many valuable jobs.
"The investment will also strengthen the industry's competitiveness and strengthen the position of aquaculture in the Westfjords for the future."
Rebekka Hilmarsdóttir, the mayor of Vesturbyggð, said: "It is gratifying that Arnarlax and Vesturbyggð have agreed on this important future development in the southern Westfjords.
"Aquaculture is the largest industry in the region and it is important that there is now a future vision on both sides for its continued development."