Salmon price continues to spiral up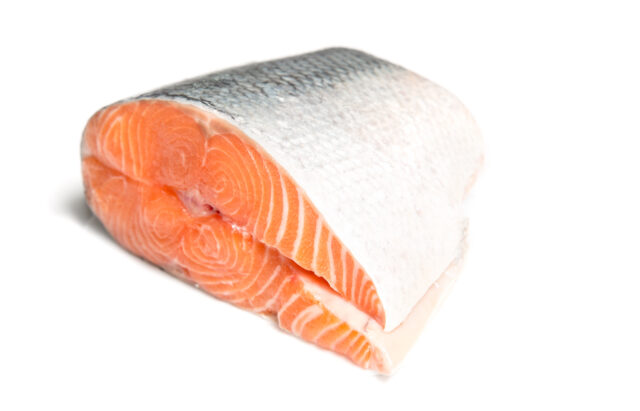 Fresh salmon prices have hit a new record for the third week in succession, according to Statistics Norway.
Just when many people thought they might be due for a downward correction, they shot up by 6.2% to NOK 119.48 a kilo (£9.45) in week 9.
Some buyers are describing the current market situation as being "quite crazy". The industry's main worry is that the high headline figures will provide more ammunition to those who want to impose higher taxes on the industry.
It is often forgotten that production costs, particularly in relation to feed, have also risen sharply and now average more than NOK 50 a kilo (£3.96).
The prices being quoted by Statistics Norway is for quality fish of around 5-6kg, but there is also a sub-market of winter wound damaged fish selling for considerably less.
The NOK 119.48 figure is 42% higher than the same week a year ago and almost 90% up on week 9 in 2021 when the market was being affected by the Covid pandemic.
Demand for salmon continues to be strong at a time of year when the market traditionally tends to be flat.
Last week Norwegian salmon farmers exported 15,004 tonnes of fish, slightly up on Week 8.
But overall export volumes are on the way down, with overseas sales last month 41,000 tonnes lower than in February 2022.
Frozen salmon prices are also up, hitting NOK 90.57 a kilo (£7.16) last week. Export volumes rose by just over 100 tonnes to 760 tonnes.
The figures quoted by Statistics Norway also include fish sold under contract.