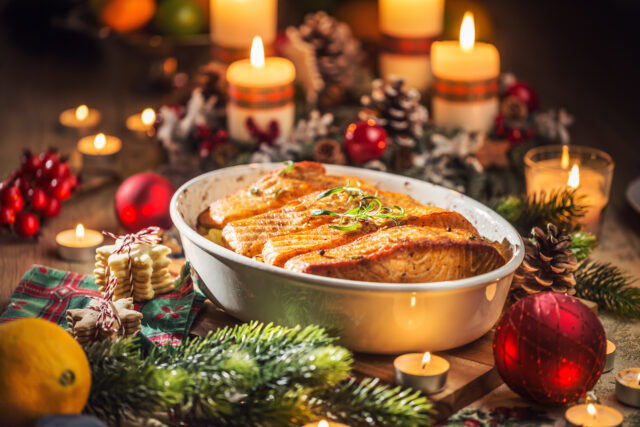 Christmas has always been the peak time for selling salmon even though increased availability throughout the year has meant the peak is no longer as great as it used to be.
But will the supermarkets ever return to the "value-added" products that used to be a big feature in the marketing of salmon?
Dr Martin Jaffa looks at the past and present of salmon in the festive season, in the December issue of Fish Farmer, which you can read here.