Will they buy this story?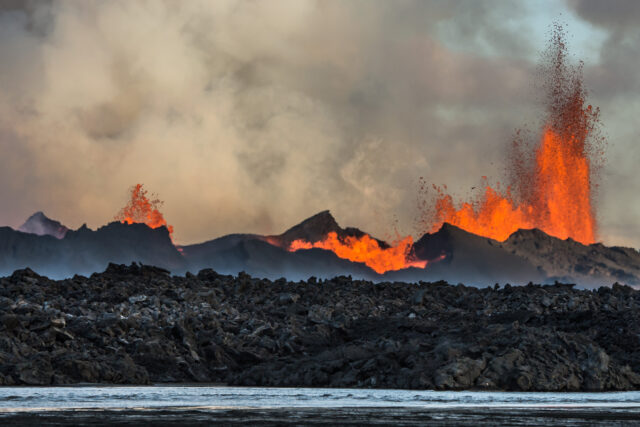 Salmon farmers in Iceland are planning to market salmon grown on land-based farms, in water filtered through lava rocks and with minimal impact on the environment. It's a great story but, Dr Martin Jaffa asks, is it one for which consumers are willing to pay a potentially hefty premium?
Read the full article starting page 24 in the May issue of Fish Farmer, which you can read online or download here.