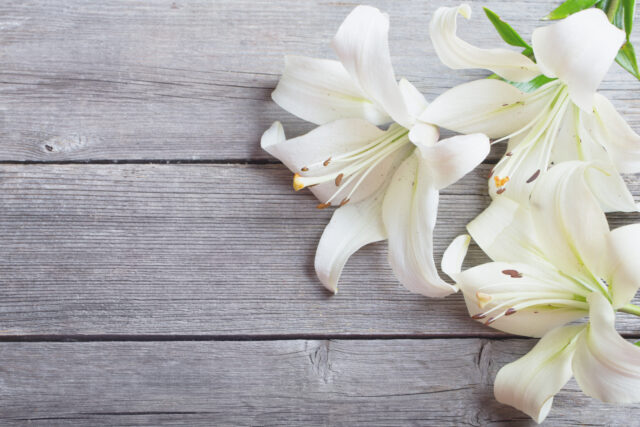 I hope you will allow the intrusion of the personal this month. You see, my dear old Mum finally made it over the threshold into the next world.
She died in August and we have just passed the thanksgiving, and all of the kind people telling us about how amazing she was. The truth is that in death you often find out far more about your parents than you knew before. She lived an absolutely extraordinary life.
I have struggled this month to find a subject to write about because so many of the feelings involved in this take over your mind.
Then it came to me that the simplest thing to do was to write about mothers and their effect on who we become. Not that I want to suggest my mother had an effect on everything about me, because that is not true. Nonetheless, without her I would never have had the career that I did and had such a wonderful life.
I was having trouble deciding what to be when I was in my late teens and she gave me a huge list of careers and with a very frustrated voice said: "Just cross off what you don't want to be!"
So I went to agricultural college. I'm afraid I learnt far too much about alcohol and motorbikes and far too little about agriculture. My mother, ever watchful, pointed out that there was a fish farming course in Inverness and asked would I fancy that? I was a fishaholic and I wanted this more than I could possibly ever say, especially to Mum.
The second course in Aquaculture ever run in Inverness had limited places – and you had to have a job to go to, which I didn't. Mum advised I should go for interview but find something interesting to ask them about, and hope to find a job while on the course.
Talking about the origins of farming fish, she pointed out that all of the monasteries had carp farms and that was the real beginning, but I noted that carp farming only went so far north. This became the subject that I quizzed the panel on at the interview. I still think that she got me in by giving me that idea.
Over the next years as I started to learn my craft at places like Moniack trout farm, Craignure mussels and The White Fish Authority (WFA), working with Dover sole. During the course I got to work with some utterly amazing people, pioneers in their field.
When I left the course, I was expecting to work for the WFA but their funding had been cut. I had hardly seen Mum in a year as Dad had been posted to Malaysia. She asked a local tea planter, who had rainbow trout, how he was getting on with them. He replied "They're all dying, why are you asking?"
My Mum replied: "My son's a fish farmer and he's at a loose end!"
I was many things, but I could hardly lay claim to that. But I got the job. I could recount many stories about that trip, but one stands out.
In that part of Malaysia, there were quite a lot of bandits, so each house had a very complex system of grills and shutters on each door that I had to use every time I came home.
In my new job working for the tea plantation, I discovered that the feed was contaminated very badly and that we needed a new formula. I got invited out by a potential feed company and, not for the last time, was plied with considerable amounts of alcohol. Though I was 23 and thought myself a case-hardened drinker, I most certainly was not. Back at the house, swaying gently, I opened the front door, shut it, locked it, shut the grill, locked it and staggered very slowly up to bed. Of course I went into a very deep sleep.
What I had not noticed was that my parent's car was not there. They were out with my grandmother. Nor had I noticed that it had started to rain rather hard. Later, much to my surprise and alarm, one of the windows in my bedroom shattered and rising blearily, I feared that we were about to be attacked until I heard my father's rather cross voice.
Staggering down the stairs I let them in, feeling that it was most unreasonable of parents not to be where they were meant to be. Despite my father's tone outside, he did not appear angry, nor did my mother, which was rare on such occasions.
Several weeks later, I dared to ask them why they were not furious with me that night. Mum replied: "Darling, you were a wonderful green colour and rocking very slowly from side to side. We could hardly contain our laughter till we got up to bed. You are such a twit!"
Thanks Mum, you're right. I still am!