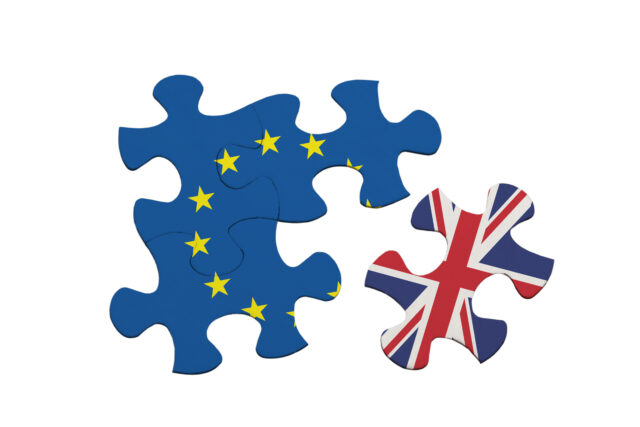 If Brexit is a process, rather than an event, where does it need to go next?
Salmon Scotland's Hamish Macdonell considers what the way forward is for the UK's seafood industry as the country's relationship with the European Union continues to be a matter of negotiation.
Read his article on page 26 of December's Fish Farmer magazine, here.