Workshop offers help for aquaculture innovators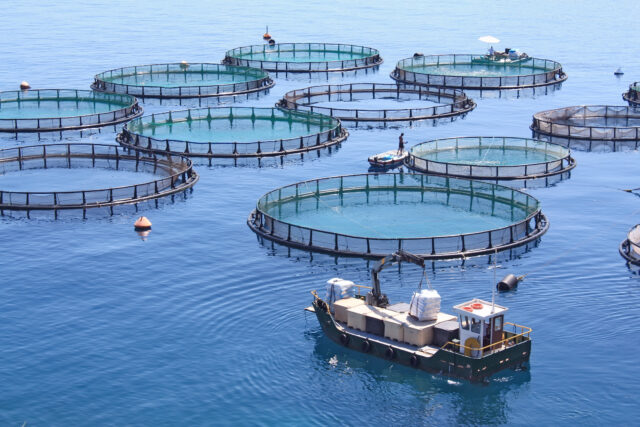 Bright ideas in aquaculture could get a step closer to reality with the latest workshop organised by innovation funder HATCH and Bord Iascaigh Mara (BIM), the Irish Seafood Development Agency.
The aquaculture workshop is being held at the RDI ("Research, Development and Innovation") Hub in Kerry, Ireland over 4-29 July, running two to three days a week. HATCH is looking to develop early stage technology concepts and ideas from Ireland and enable participants to turn their projects into startups.
HATCH said: "Participating in this workshop will assist attendants in their commercial development and viability in seeking to grow and scale their business into a sustainable and profitable aquaculture company."
HATCH operates globally and has bases in Hawaii, Bergen and Singapore.
The workshop is aimed at researchers with ideas that have commercial potential, startups, later stage companies looking to develop market access and established companies looking to move into aquaculture.
The workshop is free, but limited to 10 teams or projects. Applications are invited by 3 June. To apply or find out more, go online to the HATCH website.