Witzoe family withdraws millions to cut tax bill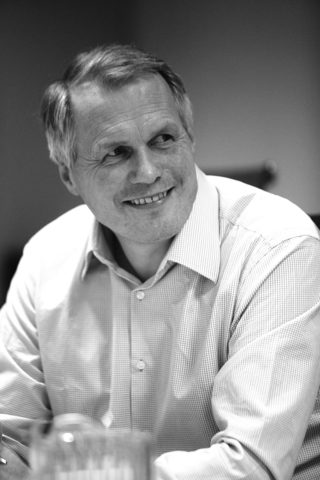 The Witzøe family says its decision to take NOK 1.25 billion (£107m) in dividends last year was driven by the Norwegian government's new tax regime.
Gustav Witzøe, who stepped down as SalMar chief executive earlier this year, revealed the move in the annual report of the family holding company, Kvarv, which owns more than half of aquaculture group SalMar.
The tax changes were approved last December, when the governing Labour Party agreed a budget settlement with the Socialist Left Party (SV).
The move has placed a heavy burden on family-owned businesses, leading at least one fish farming owner to move to a tax haven north of the Arctic Circle.
For the Witzøe family the change would have seen an 86% increase in their wealth tax bill, rising from NOK 287m (£24m) to NOK 535m (£44.5m).
Gustav Witzøe warned there were "dark clouds on the horizon", adding the extra tax meant money coming out of the business's job creating equity.
He writes in the report: "The owners want to keep as much as possible of the value ​​in the group for new investments and innovation that creates value and jobs.
"A limiting factor is the wealth tax, which only covers owners resident in Norway, and which most other Organisation for Economic Co-operation and Development (OECD) countries have abolished."
This is not the first time Witzøe has attacked Labour's tax proposals. Earlier this year he warned that he and other entrepreneurs may have to move out of the country as a result of the policy changes.
Witzøe stressed he is quite happy to pay his share of tax, provided it is done on the same terms as for foreign competitors and other industries.
"Our clear opinion is that value creation through investments, jobs and innovation along the Norwegian coast would be significantly higher if we could manage this money in the Kvarv Group, rather than this money being confiscated in the form of a special tax on Norwegian ownership," he wrote.
He also warns in the Kvarv report that the Covid pandemic had created serious challenges for the business.