Wild salmon, trout catch in Scotland hits new low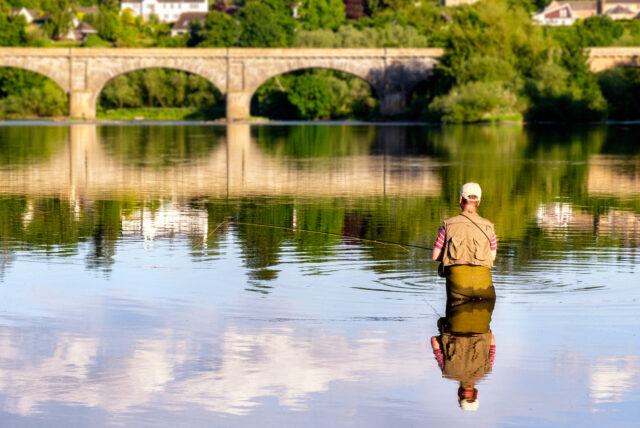 Rod catch figures for salmon and sea trout in Scotland last year were the lowest since records began in 1952, figures from the Scottish Government show.
Salmon and trout fishery statistics for the 2021 season show that 35,693 catches were reported for salmon and 12,636 trout. The spring catch for salmon was 66% of the previous five-year average, while the equivalent figure for sea trout was 77%.
The 2021 statistics will have been affected by coronavirus measures in the spring of 2021, which imposed sweeping travel restrictions until May. Even so, the latest figures are consistent with a long-term decline in salmon and sea trout populations.
Fish reported as being of farmed origin represented just 0.08% of the total salmon catch.
Of spring salmon captured by rod, 99% were released, as were 95% of the total rod catch. These are among the highest proportions of catch and release reported since records began.
Of the sea trout caught by rod, 87% were released, which is the third highest proportion since records began.
Reported retained catches for both fixed engine and net and coble fisheries were the second lowest since records began.
The Salmon and Sea Trout Fishery Statistics publication for 2021 is based on data collected and collated by Marine Scotland. The time series began in 1952. Catch and release data were first recorded in 1994. In 2019, detailed rod effort information was collected for the first time and in 2021 information on released net-caught fish was collected for the first time.
The publication provides a summary of rod and net catch for the 2021 fishing season. It is based on returns from proprietors, occupiers or agents of salmon and sea trout fisheries throughout Scotland.