Why choose Balmoral for your land-based RAS tanks?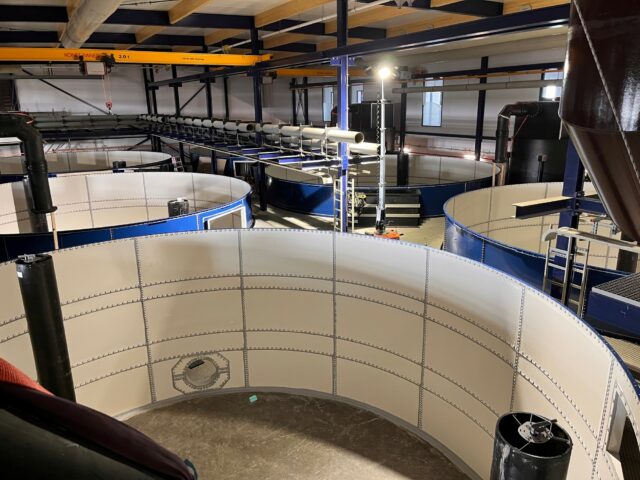 Balmoral blutanQ coated steel tanks, developed specifically for RAS, are built to last. That's the message from Jonathan Smith, Sales Director at Balmoral Tanks.
He adds: "They are easy to install, clean and maintain, while all tank fixtures, nuts, bolts etc are capped or coated to prevent corrosion.
"Tanks can be specified for exact species and location, and can be used for every stage of production."
The independent Scottish engineering company, with over 40 years' international tank design and manufacturing experience, offers assistance from specification to after-sales support wherever your project is located.
For further blutanQ information, contact Jonathan Smith directly at jonathan.smith@balmoral.co.uk