Vónin will be present at Aquaculture UK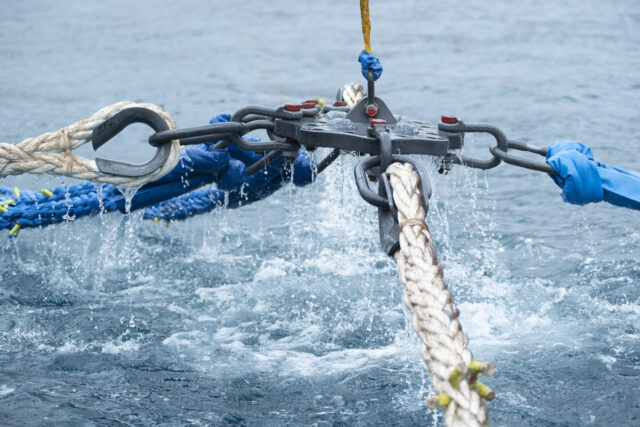 The biannual Aquaculture UK show will be held in Aviemore on 3-5 May. As one of the leading suppliers to the important Scottish aquaculture market, Vónin will be present at this big event with a stand.
At the stand, you will be able to meet Vónin's staff where they will be presenting some of their solutions. Vónin has specialized in supplying cage net, moorings, bird nets and sweep nets for demanding, high-energy sites.
Vónin would like to welcome all fish farmers to their stand.