Vónin opens office in Iceland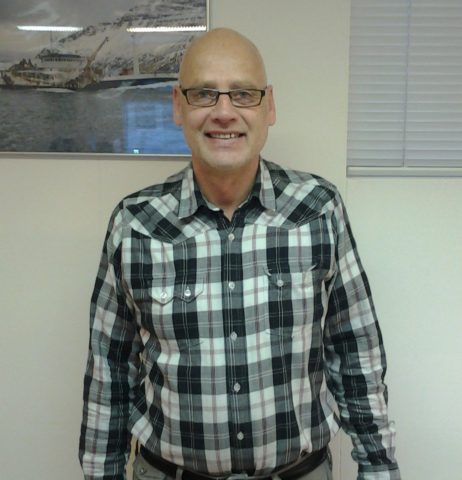 Vónin has opened an office in Reykjavik, Iceland, under the brand Vónin Ísland, and appointed Björn Johannsson as sales manager.
Hjalmar Petersen, managing director of the Vónin Group, says: 'We have taken this step to get closer contact with the Icelandic market and to be able to offer this market a better service.
'We have appointed Björn Johannsson, who is a familiar figure in the Icelandic fishing industry, and we are very happy and proud to have him on our team.'
Björn, whose father owned two fishing boats, has been a fisherman, cold storage manager, fish salesman, and has also sold fishing gear.
Vónin is a major supplier of fishing gear and aquaculture equipment. Operating globally, it is located in the Faroe Islands, Greenland, Canada, Denmark, Norway, Russia, Lithuania and now also in Iceland.