Varicon and Aquacare team up to serve US market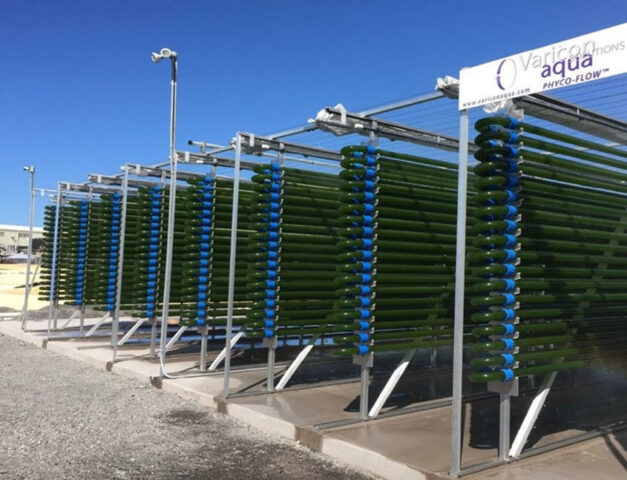 Varicon Aqua Solutions Ltd and Aquacare Environment Inc have announced a formal partnership.
Aquacare Environment Inc is a US-based company supplying controlled environment technology to the aquaculture industry. It is highly experienced in the design and supply of complete fish farms for clients worldwide.
Varicon Aqua Solutions Ltd is the manufacturer of the Phyco-™ range of photobioreactors and the Cell-Hi line of algal nutrients, with more than 30 years' experience in the algae and aquaculture sectors.
Varicon Aqua will now be represented in the US by Aquacare. In partnership, Aquacare will broaden the number of Varicon products and services on offer to fish farms and hatcheries within the American market.
www.aquacare.com    www.variconaqua.com