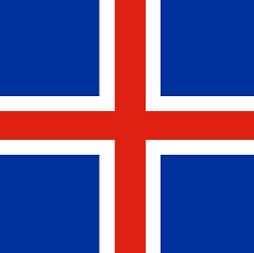 ICELANDIC aquaculture supplier VAKI is to open a branch in Scotland, long regarded as its home market and a strategic base for product development.
The new operation, starting this month, is seen as key to VAKI's ambitious future vision, where more focus on direct and local support is paramount.
It will be headed by Scot, David Jarron, who has been VAKI's main consultant and salesman for many years. He has moved back to Scotland and will take care of all day to day operations and commit to expert service and customer support.
VAKI has for nearly 30 years grown steadily in personnel and production in line with the growth of fish farming worldwide.
During this time daughter companies have been established in Chile and more recently Norway, with VAKI personnel offering technical and customer support to new and existing customers.