US industry group backs investment in aquaculture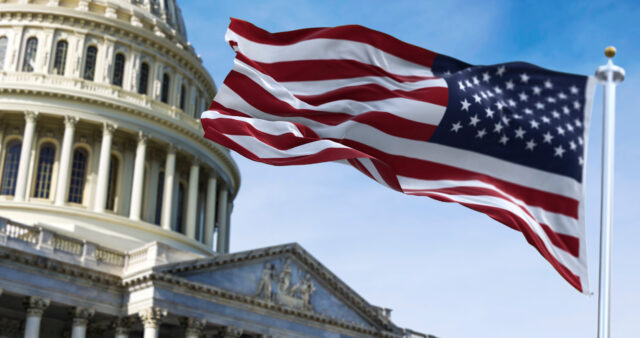 Lobby group Stronger America Through Seafood (SATS) is calling on the US Congress to support an increased funding package aimed at growing the country's aquaculture sector.
SATS has written to the chairs and ranking members of the US House and US Senate Committees on Appropriations Subcommittee on Commerce, Justice, Science and Related Agencies, urging Congress to support annual funding for the National Marine Fisheries Service (NMFS)'s Aquaculture Office.
The NMFS is part of NOAA (the National Oceanic and Atmospheric Administration), the government agency that oversees marine environmental issues, among a wide range of other responsibilities.
The letter requests that the Committee support a requested $25m (just over £20m) in annual funding for the NMFS's Aquaculture Office, which includes funding for NOAA's five-Year Strategic Plan for Aquaculture. The plan is intended to guide the agency's efforts to enhance the growth of sustainable US aquaculture from 2023 to 2028.
The requested funding would also support the agency's continued work on Aquaculture Opportunity Areas, environmental assessments, science-based tools and modelling and increased economic development programs – all of which support the growth of an American aquaculture industry.
In addition to the funding request, SATS has also requested that the Committee include specific language within the related Explanatory Statement of the CJS Appropriations Act stating the Committee recognizes the significant potential for development of American offshore aquaculture to increase US production of "healthful, sustainable and affordable seafood".
"The funding requested for the NMFS Aquaculture Office is essential to supporting growth of the American aquaculture industry," said Drue Banta Winters, Campaign Manager of SATS. "By prioritizing domestic aquaculture, Congress will support the growth of an American seafood community that is resilient to economic and climate changes and is part of a holistic approach to a greater sustainable food strategy. We strongly urge Members of Congress to provide the necessary funding required to establish a robust American aquaculture industry to increase our domestic supply of healthful, sustainable, and affordable seafood."