UK's Seafish makes its debut at Boston expo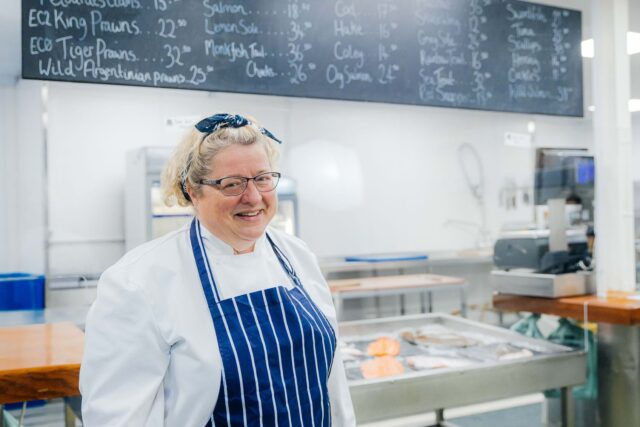 Seafish is to host its first ever seafood pavilion at Seafood Expo North America (SENA).
As the public body supporting the UK seafood sector, Seafish has said its presence in Boston will provide a showcase for the industry. The Seafish stand will be located across the aisle from the Seafood from Scotland pavilion.
SENA (previously known as the Boston Seafood Show) is the first major international seafood trade show of the year. It takes place from 12 to 14 March at the Boston Convention and Exhibition Centre.
The show is North America's largest seafood trade event. It attracts seafood buyers from every market category including retail, foodservice and processing. Suppliers from over 50 countries are expected to exhibit at the show.
Seafish said: "The pavilion will provide an open communal lounge for attending UK companies to meet existing clients, to build new businesses relationships and to gain a richer understanding of the USA market.
"Chef CJ Jackson will be entertaining the crowds in the pavilion's demonstration kitchen and sampling zone.
"She will be showcasing the fantastic seafood the UK has to offer. We are looking for UK businesses to donate produce to help us do that."
Seafish added: "The communal meeting facility on the UK seafood pavilion at the show provides the perfect venue for conducting business meetings. Representatives from Seafish, Defra and the Department for International Trade will be on hand to help you to understand the US market and to help forge those all-important connections."
On the evening of 12 March, Seafish will be co-hosting a "Festival of Flavour" at the British Consulate General's residence in Boston and has invited any UK seafood businesses interested in attending the event to get in touch.