UK prawn farmer goes into administration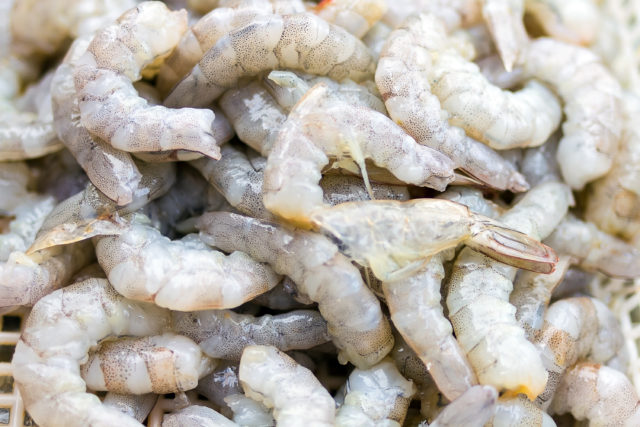 Great British Prawns, the UK's first producer of sustainable land based and clean water prawns, has gone into administration.
The pioneering company has blamed a fall in demand caused by the closure of restaurants during the long coronavirus lockdowns. Around 18 jobs at the company will be lost.
It opened two years ago in the Scottish village of Balfron in Stirlingshire with a plan to harvest up to a million Litopenaeus vannamei (Pacific whiteleg shrimp) prawns in  the  first few months of operation. Great British Prawns was also a leader in its field through developing aquaculture technology and sustainable energy will produce warm water king prawns in clear and clean water. Up to that point king prawns came mainly from Asia and Central America.
The business suffered an initial setback in 2019 when many of its first batch of imported juveniles turned out to be infected with the shrimp virus IHHNV (infections hypodermal and hematopoietic necrosis virus), and had to be destroyed.
Then, within a year of starting up its main markets, in hospitality, were closed down by the Covid-19 pandemic. The company tried to find alternative outlets such as home deliveries, but this could not make up for the loss of the restaurant trade and was clearly not enough to save the business.
Co-founder Dougie Allen said at the time that the company intended to be a leader in a more intelligent approach to growing food.
The joint administrator Graeme Bain, from Johnston Carmichael, said: "Unfortunately the business had already ceased to trade prior to the appointment of administrators, and the majority of employees had been placed on furlough. Regrettably, with no ongoing trade, all 18 jobs at the business have been lost. With the vast majority of demand for the company's product coming from the hospitality industry, Covid restrictions undoubtedly had a significant impact on the business.
He added: "The administrators are currently looking to realise value from the company's assets."