UK postpones new import controls until 2022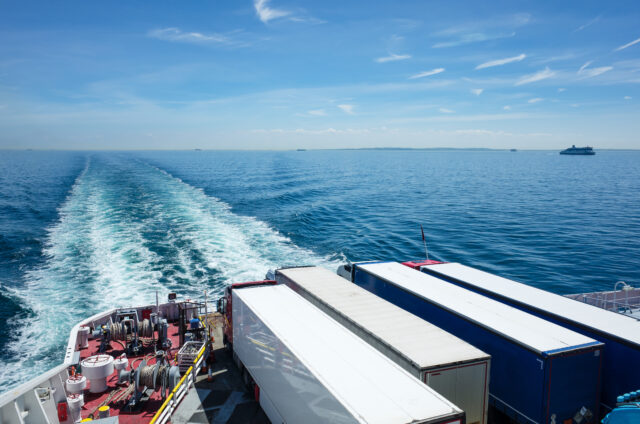 The UK Government has bowed to pressure to postpone new controls on animal-based products imported to the UK from the European Union.
The EU already imposes physical checks and extra paperwork on meat, seafood and other animal-related products imported from the UK, but the UK had delayed the imposition of equivalent controls until 1 October (for additional declarations) and 1 January (for physical checks).
Announcing what it said was a "pragmatic new timetable" the UK Government yesterday said that full customs declarations and controls will not be imposed until 1 January 2022, while export health certificates – which involve inspection by qualified veterinary professionals – will not be mandatory until 1 July 2022.
Under the revised timetable:
The requirements for pre-notification of sanitary and phytosanitary (SPS) goods, which were due to be introduced on 1 October 2021, will now be introduced on 1 January 2022.
The new requirements for export health certificates, which were due to be introduced on 1 October 2021, will now be introduced on 1 July 2022.
Phytosanitary Certificates and physical checks on SPS goods at border control posts, due to be introduced on 1 January 2022, will now be introduced on 1 July 2022.
Safety and security declarations on imports will be required as of 1 July 2022 as opposed to 1 January 2022. Full customs declarations and controls will be introduced on 1 January 2022.
Importers and logistics companies, already dealing with extra controls on exports to the EU and staff shortages as a result of Brexit and the Covid-19 pandemic, had called for more time to be ready for the new regulations.
Minister of State at the Cabinet Office, Lord Frost, said: "We want businesses to focus on their recovery from the pandemic rather than have to deal with new requirements at the border, which is why we've set out a pragmatic new timetable for introducing full border controls.
"Businesses will now have more time to prepare for these controls which will be phased in throughout 2022.
"The government remains on track to deliver the new systems, infrastructure and resourcing required."
Not all food industry leaders are happy with the decision, however. Ian Wright, Chief Executive of the Food and Drink Federation has criticised the lateness of the decision, given that businesses have already invested considerable time and expense in preparing for the new measures to be implemented in October.
James Withers, Chief Executive of Scotland Food and Drink, said on Twitter: "It will continue one of the most stark Brexit contradictions.
"When it comes to food and drink, 'take control of our borders' actually meant the EU taking control of theirs & the UK waving everything through with no checks."