Two senior hires for Seafood Scotland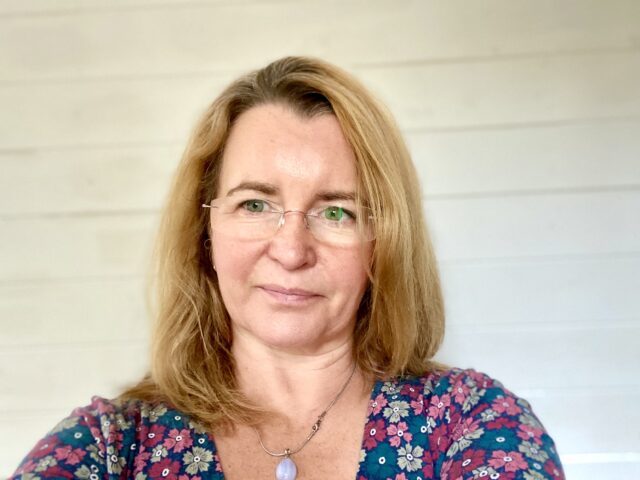 Seafood Scotland, the national trade and marketing body for Scottish seafood, has created two new senior roles to help promote the industry, including a new initiative to support langoustine exports.
Karen Galloway joins as Head of Retail and Matthew Hurst takes on the role of Programme Manager.
In her new post, Karen Galloway will support the strategic development of Seafood Scotland, focusing primarily on initiatives within retail, both UK multiples and independent retail sectors. She has over a decade of experience working in the seafood sector in marketing and project management roles, including two years as Head of Marketing for Seafish, the public body supporting the seafood industry across the UK.
Matthew Hurst joins from Scottish salmon farm, Loch Duart, where he worked in international sales for six years. He will oversee delivery of key industry-led workstreams to improve the langoustine (nephrops) supply chain as part of the Scottish Nephrops Programme Board, following the publication of Scottish Government-funded report into the sector. This post is funded by Scottish Government as part of the £800,000 funding for the Nephrops strategy implementation.
Natalie Bell also returns to the Seafood Scotland team following maternity leave, to take up her position again as Head of Trade Marketing (Asia, Europe and Middle East). She will continue to drive engagement and trade opportunities within these markets, Seafood Scotland said, building on her six years' of experience in seeking new opportunities to promote Scottish fish and shellfish.
Donna Fordyce, Chief Executive of Seafood Scotland, said: "The two new appointments, supported by Natalie returning to the fold, serve to bolster the depth and breadth of experience across the team. Karen brings a wealth of knowledge and an extensive network of contacts to her new role, alongside a host of new ideas. And Matthew's expertise in sales, particularly overseas, will be crucial as we explore new global markets for langoustine."