Tromsø farm future in balance after elections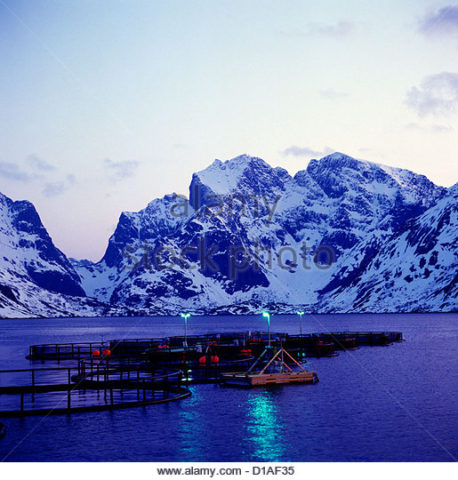 THE future of open fish farming in and around the Norwegian city of Tromsø continues to hang in the balance after local elections produced a mixed bag of results.
There were major gains for both the Socialist left party and the Greens, which are strongly in favour of a total ban on further open farming, while Labour, which has since taken a more moderate stance, lost ground.
Until the new council meets and coalition alliances are formed it is difficult to assess if the authority will continue with its controversial policy on aquaculture.
But the left leaning parties would seem to have the edge and much may depend on whether Labour, which took the largest share of votes, intends to stick to its original policy of allowing open farms, provided they comply with certain environmental conditions.
However, there were also gains in both urban and rural areas for the more moderate Centre Party, which is against a ban. It now holds 14 seats on Tromsø Council.
Local elections in Norway are divided between municipal or town councils and county authorities and frequently produce contrasting results.
Unlike the UK, they seldom give full control to a single political party. The turnout in Tromsø was 63.6 per cent.
It was almost a year ago that Tromsø City Council shocked the fish farming industry by announcing it only wanted closed land based farms in future.
Tromsø is Norway's ninth largest city and, with a population of 75,000, it covers an area of almost 1,000 square miles.
The farm ban decision was immediately attacked as irresponsible by the industry, which accused the council of exceeding its powers and damaging the local economy.
Lerøy vice president Stig Nilsen said fish farming was one of the most environmentally friendly methods of food production in the world.