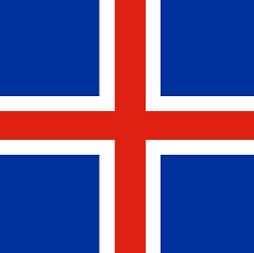 THE Icelandic trawler company HB Grandi has halted the sale of one of its freezer trawlers after the buyer failed to meet its financial commitments.
The original deal was struck in December 2013 when the company decided to dispose of the Venus HF 519, built in Spain in 1973.
The company agreed to sell the vessel to Greenland's Northern Seafood Aps at a price of 320 million Icelandic kroners (ISK) (around £1.58 million) with the stipulation that the money should be paid over a number of years.
Now, just over a year on, HB Grandi said it has taken measures to terminate the contract because of the 'non fulfilment of the buyer'.
The company said in a statement that its management had assessed the situation and decided that the best option for the company would be to reclaim the ship and look for a new buyer.
The value of the ship has since dropped by some ISK85 million (£420,000) in the company's books.
The Venus was one of two freezer trawlers retired just over a year ago as the company began to change its strategy in order to increase land based production in the light of reduced quotas.
HB Grandi said that by processing more fish on land it would provide greater flexibility and efficiency and would also help to increase its exports.
The other freezer trawler, the Helga Marie, was converted into a wetfish vessel.
In 1996, the Venus was damaged in a fire and taken to Poland for major repairs.