Traffic light dispute goes to Norway's Supreme Court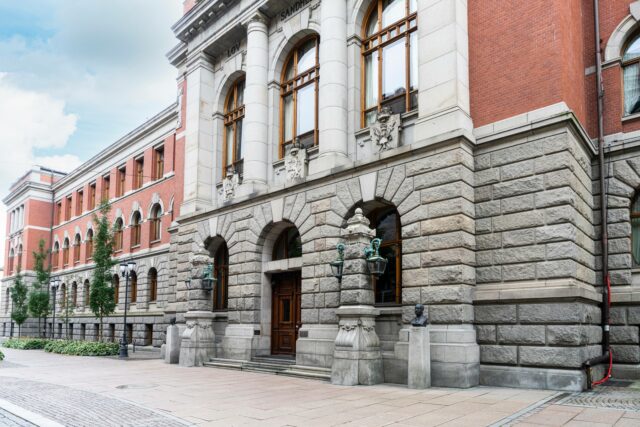 A group of salmon farmers on Norway's south west coast are to continue their fight against the government's controversial traffic light control scheme.
Last week a special court of appeal upheld a decision by Oslo's Ministry of Trade and Industry to place the area known as production zone 04 into the red category which will result in a 6% reduction in their output.
Now the 25-strong salmon farming group have said they will appeal their case to Norway's Supreme Court.
Two years ago the then Norwegian government introduced a new salmon farming strategy by dividing the country's coastline into three colour coded production zones, consisting of green, where aquaculture expansion can take place virtually unhindered, amber or orange, where limited expansion is allowed and red where fish farming activity must be reduced.
The Oslo government's case was that the scheme is part of a wider strategy to reduce salmon lice and protect wild fish stocks.
The affected companies are arguing that the decision to place them in a red area is an abuse of power and lacks proper legal authority despite the government ruling being upheld by two of the country's courts.
The original court hearing last year said the imposition of a red light zone did not mean a permanent ban on growth, hinting that the situation could change if the environmental situation improves.
The companies are expected to argue at the Supreme Court that the Court of Appeal had  presented the government's case wrongly when it came to controlling salmon lice.