The world's most powerful automatic sewing machine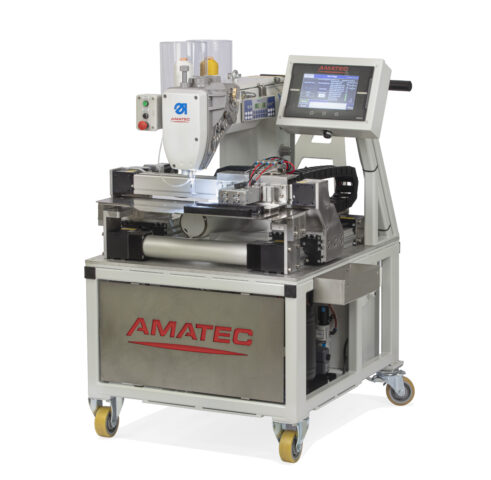 The world's most powerful CNC-controlled sewing machine, AMASPLEIS AM902-H/L can sew extremely strong materials with thick sewing thread (up to 5/3). The machine is specially designed for sewing ropes up to 26mm, but can also be supplied with special tools for other types of materials such as web, loading straps etc. The machine can be programmed to follow exactly the pattern the user wants want, either by loading the pattern file or by manually jogging the machine. The seam area is 140x300mm.
When the stitch cycle starts, the machine operates by itself and the operator can spend time on other things, such as preparing the next batch.