The Scottish Salmon Company takes giant leap forward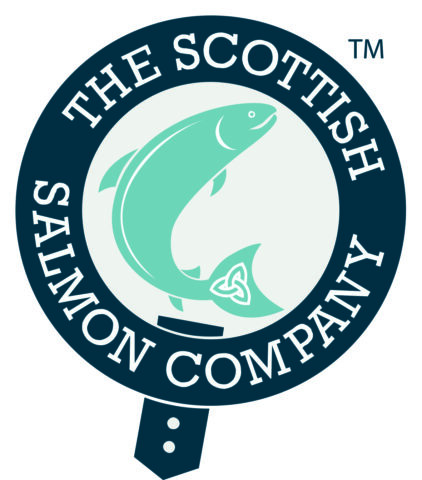 SSC growth plan backed by investment in skills
At The Scottish Salmon Company (SSC), people are the heart of the business and fundamental to producing healthy, quality Scottish Salmon. The company employs more than 600 people across more than 60 sites situated on the West Coast and Hebrides. Testament to the company's culture, it employs several generations of the same families, and its Long Service Awards are never short of winners, highlighting the long-term career opportunities available.
Debra Nichol-Storie, HR Director at SSC says: "We have ambitious plans to bolster our Scottish operations and continued investment will be focused on our people.
"Our sustainable development strategy is underpinned by a significant investment plan over the next five years, including our commitment to incorporate industry leading Recirculating Aquaculture Systems (RAS) technology across all our freshwater production."
SSC strives for continuous development and career progression for all its employees.
Its industry-leading Competency Framework is based on National Occupational Standards and sets out comprehensive guidelines for assessing and developing employees across all levels, providing a clear career path for progression aligned with relevant training for every member of the team.
SSC is proud to invest in Modern Apprentices, offering more than 20 apprenticeships currently across the business – a springboard to a skilled career.
SSC is engaged in all stages of the value chain from freshwater and marine farming to processing and sales, not only ensuring supply chain integrity but creating a diverse range of career opportunities. Read on to hear from some of the team across the value chain.
For more information on the diverse range of career opportunities at SCC visit www.scottishsalmon.com/workwithus
Freshwater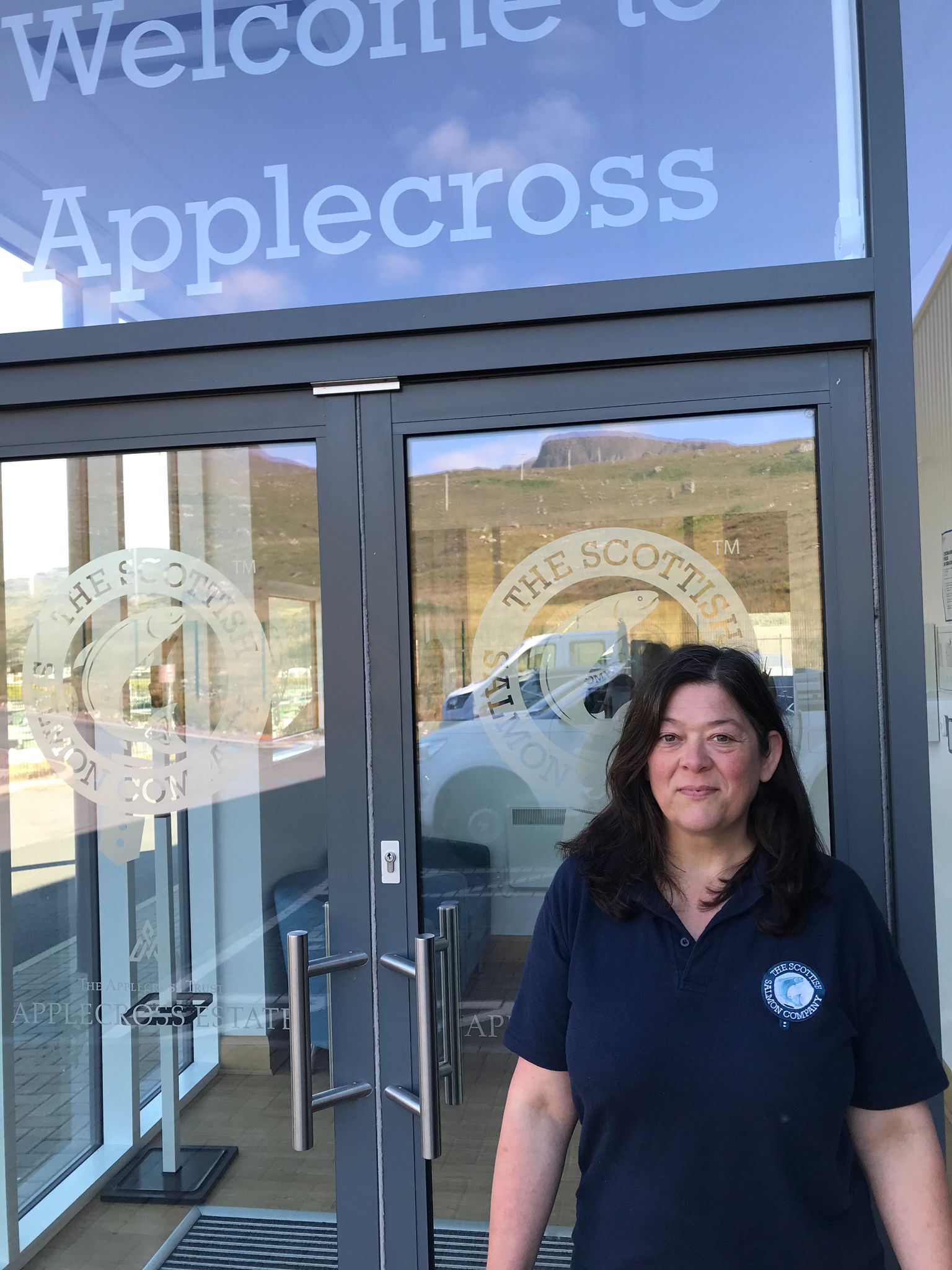 Claire Preston, Freshwater Assistant Manager at SSC's state of the art Applecross RAS Unit in Wester Ross, started working in aquaculture by chance, entering the industry without previous experience and working her way up the career ladder through SSC's Competency Framework.
Claire says: "I didn't think I would qualify for a job in aquaculture without relevant experience, but here I am 14 years later!
"There are great training and development opportunities at SSC, I've completed SVQ Levels 2 and 3 in Aquaculture and I'm looking into doing Level 4 soon. I was also proud to be shortlisted for a Lantra Award.
"We're starting a new chapter at Applecross with the investment in industry leading RAS technology, so it's great to see everyone working together on this. Producing our quality smolts makes me proud."
Marine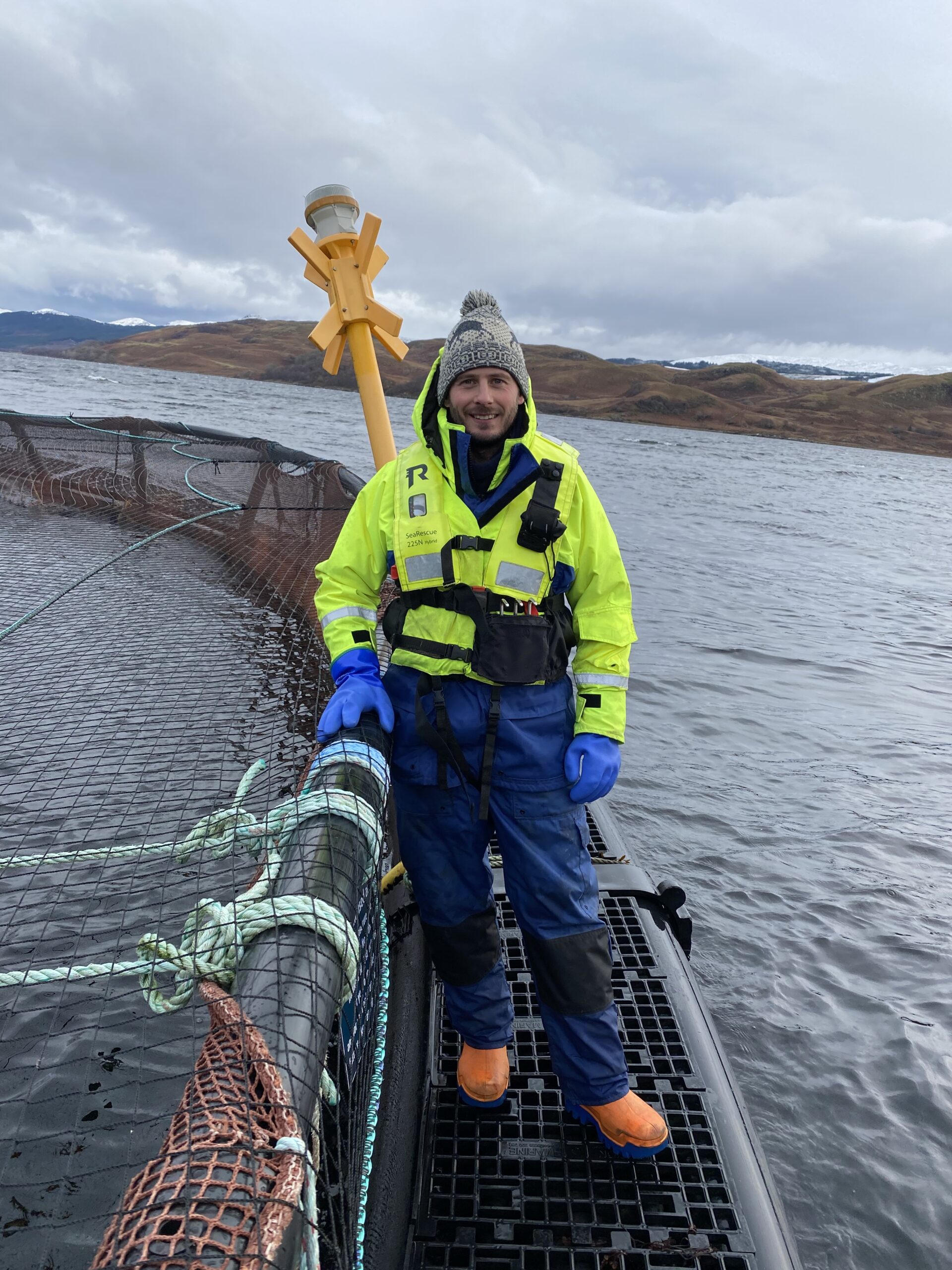 James Ronald, Marine Site Manager at Upper Loch Fyne in Argyll, joined SSC 16 years ago as a Harvest Operative, when he was 18 years old, and has progressed through all levels of the marine department.
James says: "Aquaculture is a great industry with a number of opportunities to further your career and take it as far as you want.
"I've received lots of training through my years with SSC, including advanced powerboat, sea crane, forklift, first aid and my SVQ Level 4 in Aquaculture.
"The best thing about the job is being able to nurture our smolts through to harvest, producing the finest quality Scottish Salmon for customers around the world that have been reared in my local waters of Loch Fyne."
Harvesting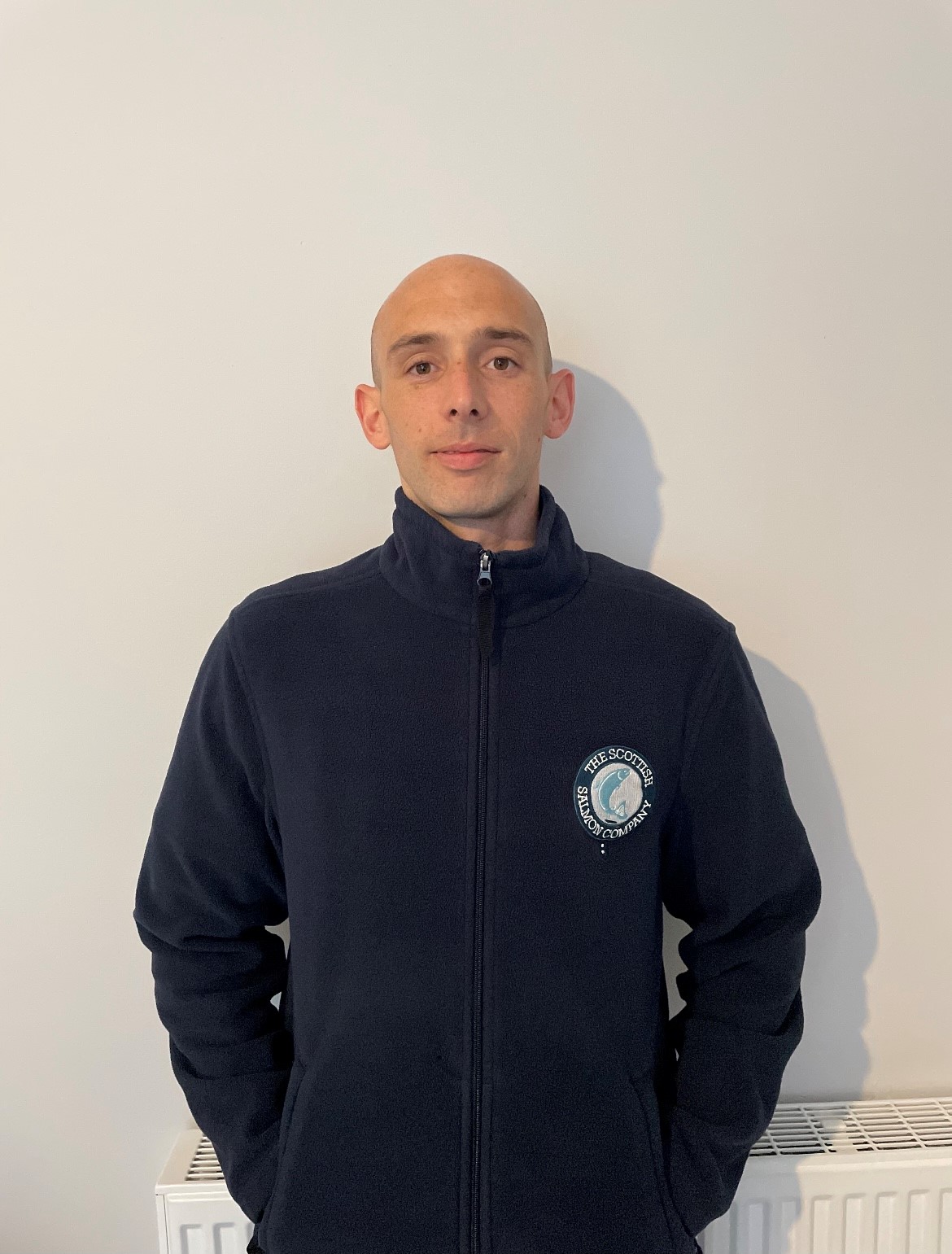 Paul Marretti, Senior Harvest Operative in Ardyne, Argyll and his wife both work at SSC. He began working in the harvest station and gradually took on more responsibilities, progressing to a senior level.
Paul said: "I've always been interested in the industry because of its value to our local community. Along with working in a close-knit team, the opportunities to progress and benefits are the best things about my job.
"I chose nightshifts to suit my family as it allows my wife and I to both work.
"I start my day with a team meeting. We discuss our plans and progress so far. I ensure the tankers are prepped to transport our fish for processing by taking swabs and samples and sending them to our processing plant at Cairndow.
"The team is meticulous – once the tankers are filled, we have the water from the harvest operation uplifted and we clean the site down, ensuring the station is ready for the next harvest."
Processing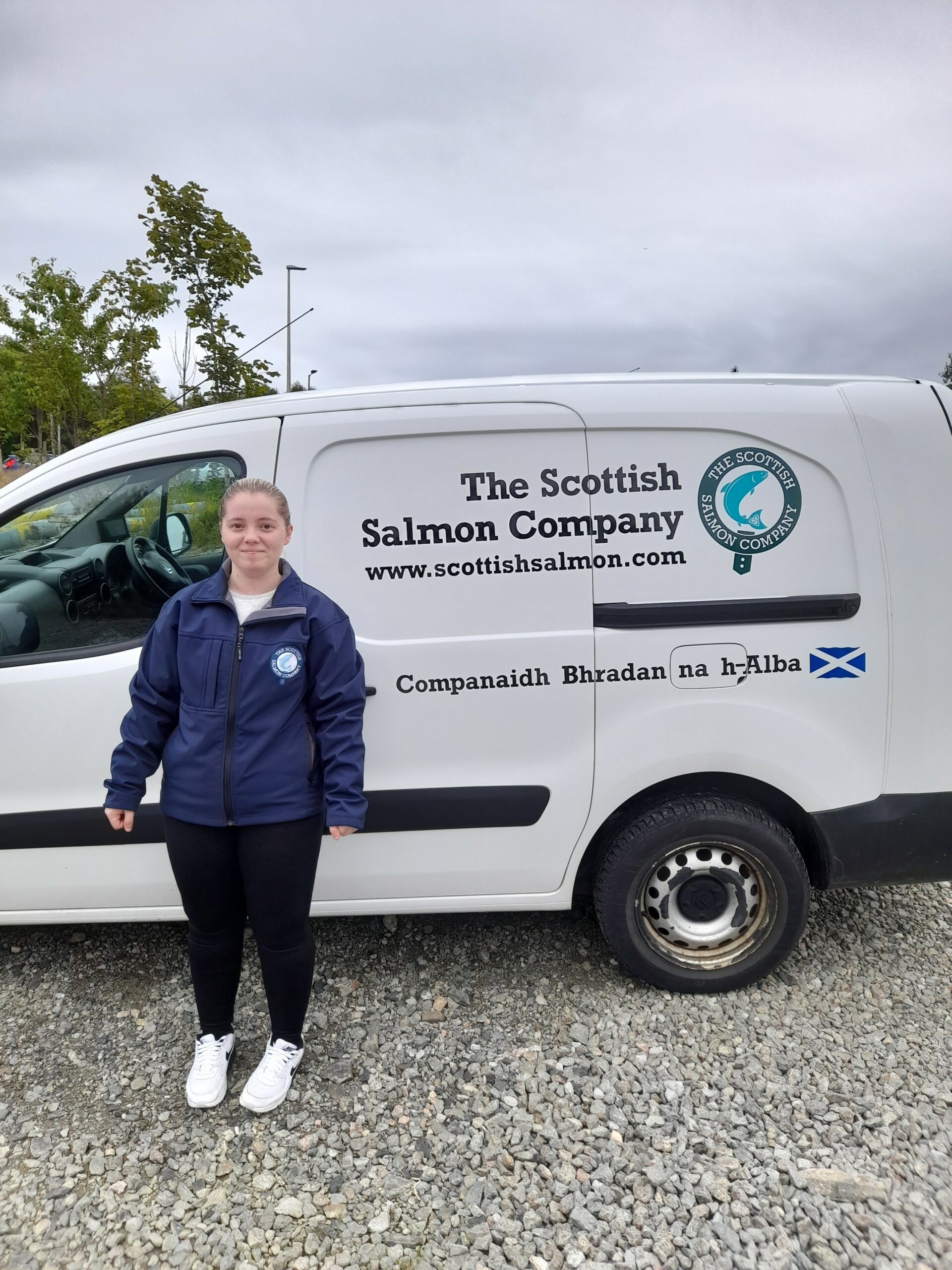 Ellie-Faye Longstaff, Filleting Team Leader in Marybank, Stornoway has worked with SSC for seven years, along with family members. She started working on the filleting line and was promoted four years ago, and now supports the Supervisor in leading a team of 26.
Ellie says: "My day-to-day work is varied, including quality control and packing orders to be sent to customers around the world.
"SSC has invested in my development over the years. I've completed a SVQ Level 2 in Food and Drink and plan to do my Level 3 soon. I've also received training in health and safety, food hygiene and manual handling which is key to doing my job well.
"I'd encourage others to consider a career in aquaculture as it's an interesting industry and at SSC there are lots of opportunities to progress and learn different skills, and you meet a lot of great people, which is the best part of my job."