Tavish Scott to address Canadian aquaculture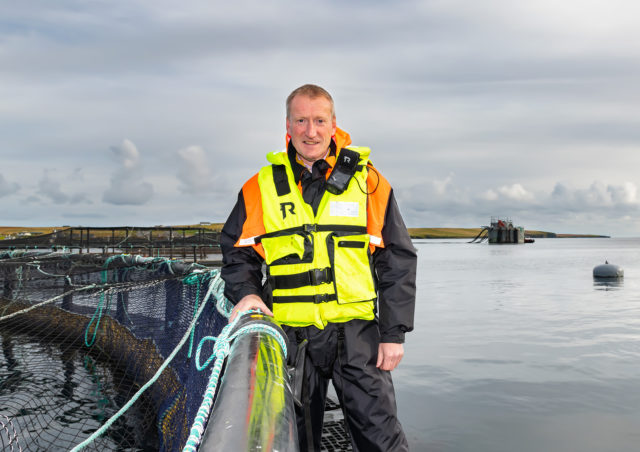 Tavish Scott, chief executive of Salmon Scotland, will be one of the leading speakers at a major international aquaculture conference which opens on Canada's east coast next week.
Aquaculture Canada and WAS (World Aquaculture Society) North America 2022 is being held in St John's Newfoundland on September 15-17 and is expected to attract scores of leading industry players.
The three day event is expected to include all aspects of fish farming, with Scott expected to talk about Scottish aquaculture's impressive growth story.
Another key speaker is Dr Stefanie Colombo, assistant professor at Dalhousie University and a Canada Research chair in aquaculture nutrition, a subject she is likely to address.
The conference will host several world class speakers and delegates from across the globe. The organisers say the conference is the place to learn about the latest in aquaculture and see the newest technology.
The event will include a trade show with over 135 exhibitors featuring state-of-the-art products and services that can be applied to aquaculture-related operations, services or research.
Almost certainly, one of the big talking points will be the stand-off between the industry in British Columbia and the Canadian government, the latter of which threatened to close down several open-net pen coastal salmon farms this summer.
The Trudeau government backed down following an appeal court decision which ruled that the rights of the affected companies had been breached. However, they will have to change their farming methods by 2023.