Targeting the first lines of defence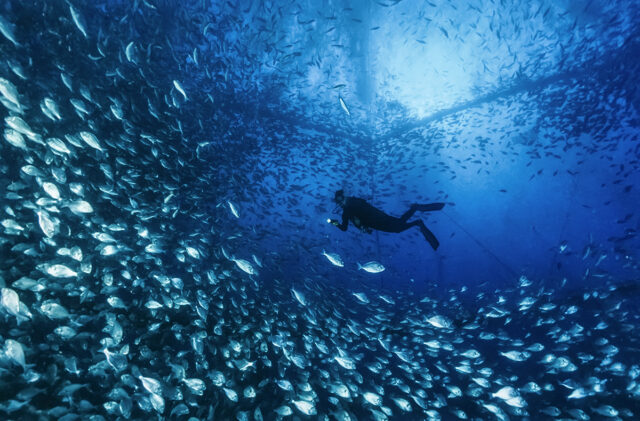 Boosting fish resilience to parasitic infestations through enhanced gut and skin mucus protection
Disease prevention via functional nutrition is key to reduce the susceptibility to infections associated with intensive farming, and to support fish in coping with production challenges.
Gut and skin mucus are primary barriers of defence against pathogens, so their protection is a guarantee for a successful disease prevention program.
SANACORE® GM is based on combinations of synergetic natural compounds that offer protection via anti-inflammatory action and promotion of gut integrity and immunity. Previous work showed that this functional additive significantly reduces the prevalence of the gut parasite Enteromyxum and its impact on productivity in Gilthead seabream. A recent study confirmed it ameliorates inflammatory responses and lowers the severity of endoparasitic infection in fish fed plant-based formulations.
APEX® BRANCHIA is based on combinations of synergetic natural compounds aiming to reinforce skin mucus defensiveness against the attachment of parasites and bacteria. Research evidence demonstrates the product increases the resilience of fish via the modulation of the skin mucus composition, resulting in reduced ectoparasite infection rates and secondary bacterial infections.