Subsea salmon farm gets go ahead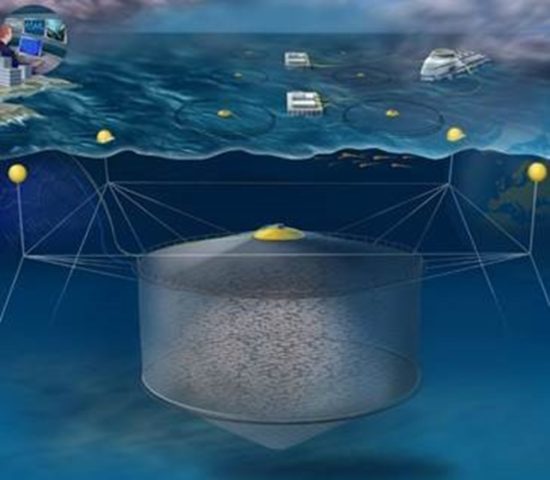 A JOINT venture between Norway's Akva Group, Sinkaberg-Hansen and Egersund Net has been given approval for one development licence by the Norwegian Directorate of Fisheries.
The consortium had applied for six licences for its industrial scale submersible salmon farm project, Atlantis Subsea Farming (ASF), in January 2016.
In March 2017, the Directorate gave approval for ASF to proceed to the next step with two licences, rejecting the other four. An appeal against this decision was rejected, and the other outstanding licence has also now been declined, according to reports.