Strong Q2 performance from SalMar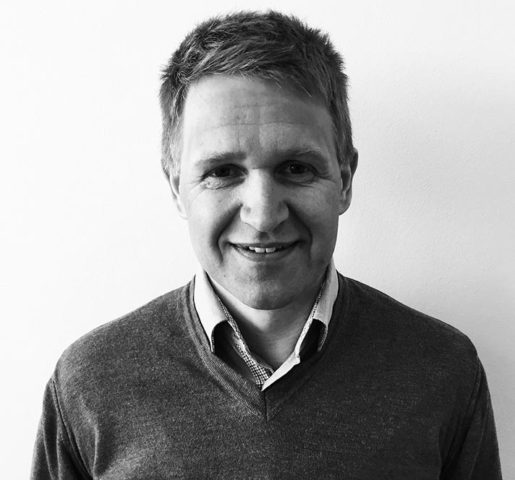 SALMAR today became the latest Norwegian salmon farming company to report solid results for the second quarter of 2018, with revenues of 2.9 billion NOK, broadly in line with the same period last year.
The overall EBIT or operating profit was NOK 878.6 million, compared to NOK 983 million in Q2 2017.
The company, which owns 50 per cent of Scottish Sea Farms, harvested a total of 34,000 tonnes in the quarter, compared to 35,000 tonnes in the second quarter 2017.
The average salmon price came to NOK 68.81 per kg, up NOK 0.98 per kg from the same period last year.
SalMar's EBIT per kg totalled NOK 25.80, down NOK 2.31 per kg from 2017.
CEO Olav-Andreas Ervik (pictured) said: 'SalMar's good biological performance continued in the second quarter. Our results were driven by cost improvements and yet another quarter with high salmon prices.
'However, the market operates so that a portion of the salmon is sold on long term contracts at a fixed price.
'In this quarter, about 45 per cent of the volume has been sold with a price achievement that has been below the record high spot prices. Such results are normal and part of our business.
'Good fish health and fish welfare are fundamental to all our strategic and operational decisions. On this basis, we constantly seek new methods and solutions that can help develop and ensure continued sustainable growth within the aquaculture industry.'
He added: 'Our vision is to produce salmon on the salmon's own terms. We have already invested above NOK 700 million in Ocean Farm 1, and have recently entered into a strategic collaboration with regard to the Smart Fish Farm, a development project that could bring offshore fish farming another step forward.'
Looking ahead, the company said it expects to harvest around 143,000 tonnes in Norway in 2018: 100,000 tonnes in Central Norway and 43,000 tonnes in Northern Norway.
Scottish Sea Farms (Norskott Havbruk) and Arnarlax in Iceland are expected to harvest 26,000 and 6,700 tonnes respectively in 2018.