Strikes dampen salmon price rise joy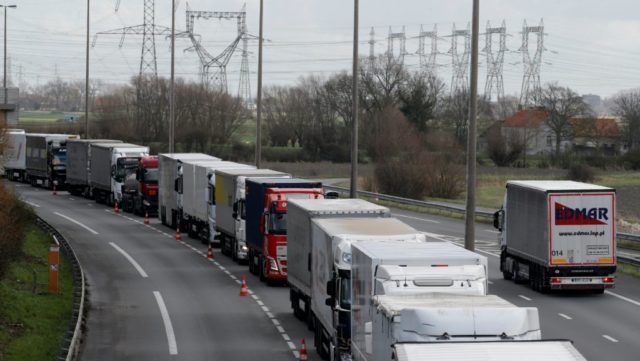 AFTER months of a downward spiral, salmon prices are rising sharply again. In Norway last week the average price for fresh or chilled salmon was just over 63 kroner per kilo, up by 2.7 per cent on the previous week. The price of frozen salmon was not far behind at almost NOK 60 per kilo.
The Christmas rush for salmon, now nearing its peak, is the main reason for the upward surge, but it also supports earlier predictions by seafood company investors that the slump in prices, which reached its peak in the summer, is over.
Last week the Norwegian Seafood Council announced a bumper month for salmon exports, with the total yield for 2019 now already past the NOK 100 billion kroner barrier. The likely figure is thought to be around NOK 107 billion.
However, there is a cloud on the horizon in the shape of the French transport and public workers strikes, which could hold up exports from Scotland and Norway.
The action, against pension reforms, has already received huge support, crippling road, rail and air transport. France is an important market for both Scotland and Norway.
Two large arteries to the port of Boulogne, which acts as a transit base for onward salmon shipments from Norway and the UK, were blocked at the weekend.
But Mowi, which has a distribution centre at the port, said it had not encountered any serious problems so far.
And processing companies and smokers were able to get large shipments out to Paris and the rest of France before the full impact of the strike took effect.
But with more strikes threatened in the run up to the festive holiday, exporters are more than a little nervous.