Stofnfiskur rebrands as Benchmark Genetics Iceland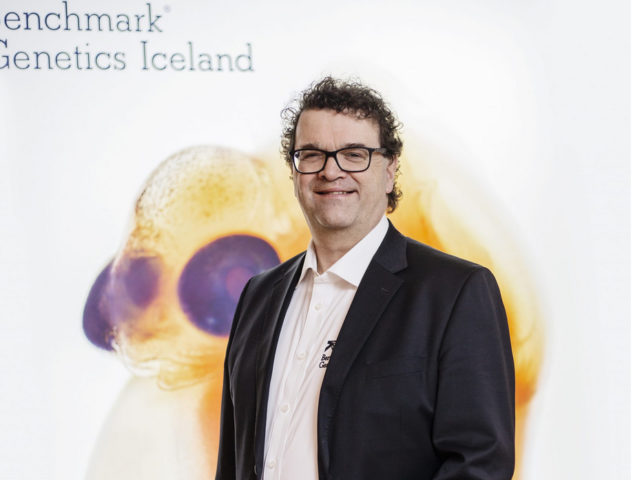 Benchmark's Iceland arm, StofnFiskur hf, is changing its name as part of the parent company's "single brand" strategy.
Stofnfiskur will now be known as Benchmark Genetics Iceland hf and the change has been backdated to 19 January.
As of 19th of January 2021, StofnFiskur hf has changed its legal name to Benchmark Genetics Iceland hf as a step in the single-brand strategy of the Benchmark Holdings plc group. StofnFiskur still remains the brand to be used for the Atlantic salmon breeding programme and strain operated by the Icelandic company, Benchmark said.
Jonas Jonasson, CEO of Benchmark Genetics Iceland, added: "This move is a part of Benchmark's strategy in building a strong unified brand across companies and business areas".
Benchmark Genetics has operations located in the southwest corner of Iceland, including two separate broodstock facilities, an incubation centre and a family production unit. The new Head Office is located in Hafnarfjordur, next to the capital Reykjavik. In addition to Atlantic salmon, Benchmark Genetics Iceland also holds a facility for lumpfish juveniles.
Although the company's legal name has changed, the enterprise registration number, company structure and ownership remain the same.