Stirling gill health meeting postponed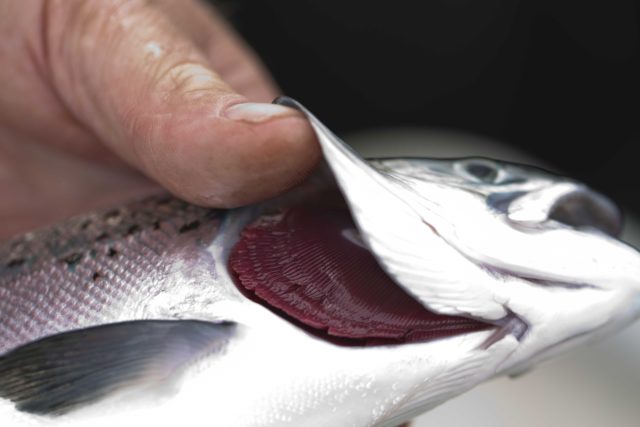 THE Gill Health Initiative conference due to be held in Stirling in April has been postponed due to coronavirus fears, the organisers announced today.
Several of the organisations and businesses due to take part in the event, GHI2020, have introduced bans on non-essential travel, said the GHI steering committee.
'Given the international nature of the event and the rapid developments in the spread of the coronavirus/Covid-19, we believe postponing the event is the right thing to do,' the committee added.
A future date for the meeting, scheduled to take place at the Stirling Court Hotel from April 1-2, will be announced in due course, said the organisers.
The Gill Health Initiative was launched in 2012 to tackle the rise in one of the major health challenges for farmed salmon.
The GHI brings together industry and researchers, to focus on key research areas that will inform best practice management of gill disease; share field based farm management practices for more complex gill diseases; promote the exchange between researchers and industry for faster information sharing; and streamline research efforts across Norway, Scotland, Ireland and Australia.
Next month's meeting was being sponsored by the Scottish Aquaculture Innovation Centre and the Norwegian Seafood Research Fund.
For more information visit www.gillhealthinitiative.org.