Stephen Divers takes up non-exec role at Gael Force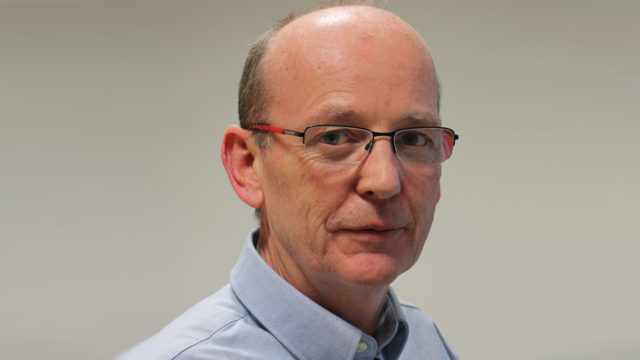 Stephen Divers is set to move into a non-executive director position on the board of aquaculture technology and services group Gael Force, as he prepares to retire from his management role at the company at the end of June.
Divers is stepping down from his role as Group Export Director. An industry veteran, he played a major role in building fish farm pen manufacturer, Fusion Marine – now known as Gael Force Fusion, for almost three decades, alongside former colleague and director Iain Forbes who retired in 2020.
Gael Force Group acquired a 75% majority shareholding in Fusion Marine in 2018 with planned options in place to complete the shareholding as part of the acquisition deal. That option has now been exercised.
Divers will retire from day-to-day management at Gael Force Fusion in April, maintaining his directorship at Group board level before moving into a non-executive Group Director role upon his retirement at the end of June.
Gael Force Group's founder and managing director, Stewart Graham, said: "Having completed the planned acquisition of this shareholding we are delighted to be able to secure Stephen's continued contribution to the Group. His knowledge and experience built up over thirty years has been a huge contribution to aquaculture in Scotland and to the Gael Force Group as it is today.
"We look forward to working with Stephen on the board to continue to develop and grow the business strategically and sustainably for all stakeholders over the very long term."
Divers said: "Although my time in active management at Gael Force Fusion is drawing to a close, I am delighted that the Group has invited me to continue on the board as a non-executive director after my retirement. I care passionately about the growth of this sector and the important role that Gael Force plays as a supply partner. I am looking forward to playing my part in supporting Gael Force's strategy as the business goes from strength to strength."