SSPO to rebrand as Salmon Scotland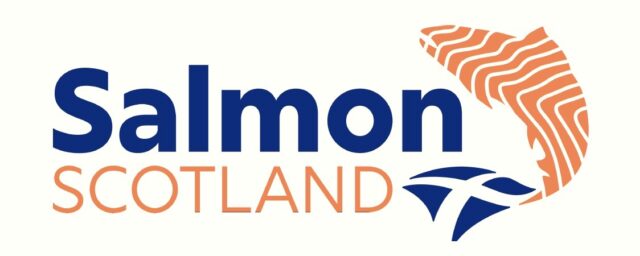 The body representing Scotland's salmon farmers is changing its name. As from 1 November, the Scottish Salmon Producers Organisation will be known as Salmon Scotland.
Along with the name change, Salmon Scotland has a new logo incorporating the saltire and a depiction of a classic salmon fillet.
The change of name reflects the organisation's mission to represent not only farmers but also the wider supply chain in the salmon industry.
Tavish Scott, Chief Executive of Salmon Scotland said: "This is a logical evolution of our trade body. Our reach and role is already wider than just Scotland's salmon producers. So this subtle but important name change reflects our responsibility to speak for and champion the interests of people, businesses and companies across Scotland's salmon sector.
"There are businesses and companies working in the salmon sector in every part of Scotland – in each parliamentary constituency. So it is essential that we reflect that in our name and our activities."