SSPO chair to speak at NZ forum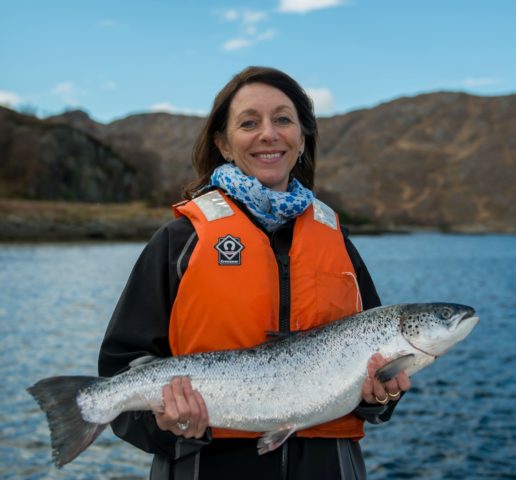 THE chairman of the Scottish Salmon Producers' Organisation, Anne MacColl, is to be one of the plenary speakers at New Zealand's annual aquaculture conference in September.
MacColl, appointed to her role at the SPPO earlier this year, brings experience in export markets, having previously been chief executive of Scottish Development International.
New Zealand has a small but growing Chinook salmon sector, much of which is exported. The value of the country's sales to the US doubled in 2015 to reach $21.7 million.
The 2016 New Zealand Aquaculture conference, to be held from September 27-29 at the Rutherford Hotel in Nelson, will be addressed by Prime Minister John Key, along with industry leaders Volker Kuntzsch, CEO of salmon farmer Sanford; Nico van Loon, general manager of the Cawthron Institute; John Young of Clearwater Mussels; and oyster farmer and businessman Sir Rob Fenwick, among others.
Gary Hooper, chief executive of the industry body Aquaculture New Zealand, which organises the conference, said MacColl brought an interesting international perspective and export expertise.
The conference, he said, has grown year on year and 'never seems to be anything else but a raging success'.