Spain's first RAS salmon plant to begin production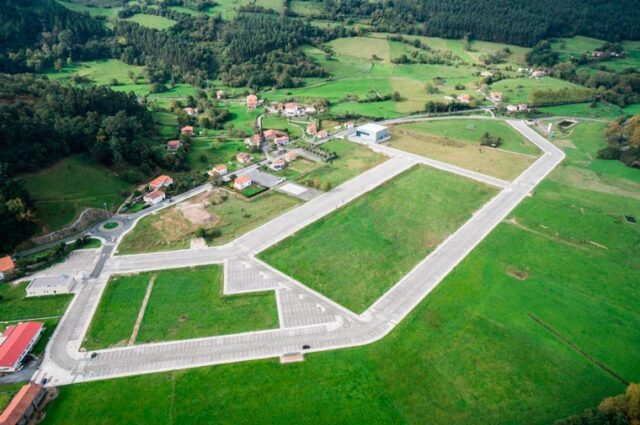 The first RAS Atlantic salmon breeding plant in Spain is set to begin production in the next four weeks, it has been announced.
The facility is located in the north of the country in Ramales de la Victoria, in the province of Cantabria. It is designed to produce around 3,000 tonnes of 4-5kg weight fish a year, initially.
The Mexican-owned company Norcantabric is investing around €32m euros in the project, which has created 50 jobs. The regional government has contributed a further €3m and another €2m has come from the European Fisheries Fund. The regional president, Miguel Ángel Revilla, who inaugurated the plant last week, described it as great news for the region.
Salmon is becoming increasingly popular in Spain with consumption reaching more than 60,000 tonnes a year. The plant will produce around 5% of the country's needs.
The first production is due to start next month at a modest level of up to 250 tonnes, rising to 3,000 tonnes over the next two years.
The project has also been hailed as a national triumph by regional newspapers in Spain. They quoted President Revilla as saying: "Why do we have to eat salmon from Norway, the United Kingdom or Ireland when we have better waters and a better climate to produce quality salmon?"
The plant will use recirculating aquaculture system (RAS) technology. The fish will be raised under an automated process and fed with natural nutrients, the company says.
The Norcantabric system will use innovative technology from the Danish company Alpha-Aqua, which, the company says, means very low water costs, lower energy consumption, food savings, shorter growth cycle times and a lower mortality rate.