So long, Norway Royal Salmon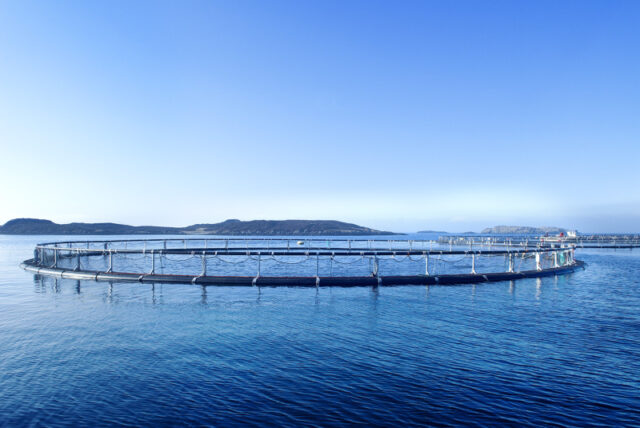 After almost 30 years, Norway Royal Salmon has ceased to exist as an independent aquaculture company.
The business was officially merged with salmon giant SalMar after close of trading on the Oslo Stock Exchange last night.
This means NRS has now been deleted as a company, with SalMar taking over all assets, rights and obligations.
The merger consideration, which consists of both cash and new shares in SalMar, is expected to be delivered to the former shareholders in NRS at the end of this week.
The move marks the end of a complex corporate saga which began with SalMar's hostile bid for NTS ASA, which owned a majority stake in Norway Royal Salmon. SalMar gained control of NTS in April this year. The deal to merge SalMar's farming business with Norway Royal Salmon was agreed at the end of May, and was cleared by the Norwegian Competition Authority in July.
Norway Royal Salmon was established by 34 Norwegian salmon farmers in 1992. The philosophy back then was to build a totally integrated fish farming chain in order to take full control over quality in all parts of the business.
In the years that have passed since the start, the company has stuck to its business plan and has grown through a series of acquisitions.
Norway Royal Salmon became a fully integrated salmon farming company, with full control of the process from smolt to the market place.
The business evolved to become a leading producer of sustainable salmon and was listed on the Oslo Stock Exchange. It sells about 70,000 tons of salmon every year. This equates to almost 1 million salmon meals per day, all year round.
Throughout its 30 year existence, Norway Royal Salmon has always focused on extensive research, development, cooperation and innovation. It has won many awards for its fish and innovation during the last three decades and by 2020 all its production sites were ASC certified.