Sikes to take CEO job at Cargill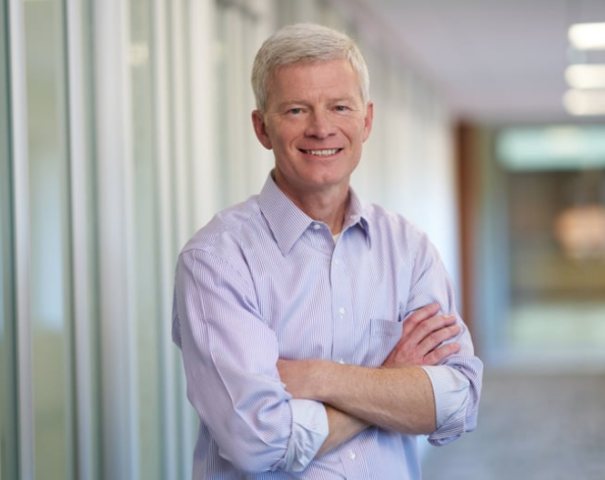 Feed giant Cargill has named Brian Sikes as the group's next President and Chief Executive Officer.
He will take up the role as of 1 January 2023, when the current CEO, Dave MacLennan, will assume the role of Executive Chair of Cargill's Board of Directors.
Sikes currently serves as Cargill's Chief Operating Officer (COO), He will be the tenth CEO in Cargill's 157-year history. He has held leadership roles in the US, Canada and Europe, and served as the head of the company's Talent Centre of Expertise.
Dave Maclennan's record as CEO includes a series of major acquisitions for Cargill, including EWOS, which established the company as a major player in aquaculture.
He said: "As Cargill continues to navigate dynamic global markets, both operational excellence and a clearly articulated vision driven by purpose and values will define the company's success, and there is no better person than Brian to lead Cargill," said MacLennan. "He's a person of action and results, with a relentless passion for serving our customers and our people. Brian has the qualities we value in a strong leader—integrity, empathy, resilience and authenticity. Under his leadership, I am confident the best days for Cargill, and its greatest contributions, lie ahead."
Sikes said: "I am honoured to succeed Dave as Cargill's President and CEO. Under his visionary leadership, Cargill has a solid foundation, business model and culture that positions us for long-term success. Our 160,000 employees across Cargill are the best in the industry. Together, we will grow with customers, strengthen our core and thoughtfully target new markets to ensure we are a reliable, sustainable partner for our customers –today and in the future."