'Show how' presentation for processors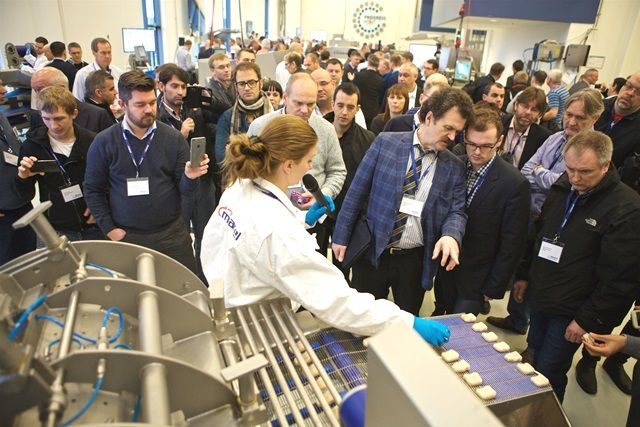 WHITE fish processors from around the world will be able to attend demonstrations of the latest advances in processing equipment at a one day show in Copenhagen.
Icelandic manufacturing Marel, which is hosting the Whitefish ShowHow on November 10, has organised hands-on demonstrations covering primary, secondary and value-added processing.
A range of international guest speakers will address current processing challenges and share their insights on various pressing industry trends and topics.
The conference agenda includes guest speakers from the Iceland Ocean Cluster, Einhamar Seafood, Coveris, Rabobank, SealedAir Cryovac, Tempix and the Icelandic Institute of Food and Biotech R&D (Matís).
Following the equipment demonstrations and presentations, there will be networking opportunities at an evening reception.
The event takes place at Marel's Progress Point training centre near Copenhagen airport.