Shetland talks 'constructive'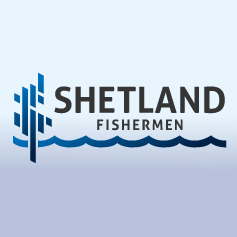 Following a meeting between skippers and Scottish fisheries minister Richard Lochhead at the NAFC Marine Centre yesterday, Shetland Fishermen's Association chairman Leslie Tait said he was pleased with the frank and constructive discussion that took place.
'The industry in Shetland is fearful of the impact of any reform to the quota system,' said Mr Tait.
'We are also very concerned about the lack of clarity on how the discard ban, which will come into force for the main white fish species next January, will actually work.
'The minister left with a strong sense of the concerns among our skippers on these issues.
'As far as the discard ban is concerned, he clearly agrees with our point of view, and he and his officials are lobbying in Brussels and at Westminster to ensure that the new management regime does not put any of our boats out of business.
'The minister offered us assurances that any reform introduced after the consultation on the way the quota system operates would not jeopardise our fleet.
'We share his aspiration to bring more young people into the industry and in Shetland we are already working hard to achieve this.
'But as ever, the devil will be in the detail and it was made clear to Mr Lochhead that radical change to the quota system has the potential to undermine confidence in the industry in these relatively buoyant times.'
He praised the minister for visiting Shetland to see for himself how important the industry is to the islands.