Senior hire for Benchmark Genetics fish health team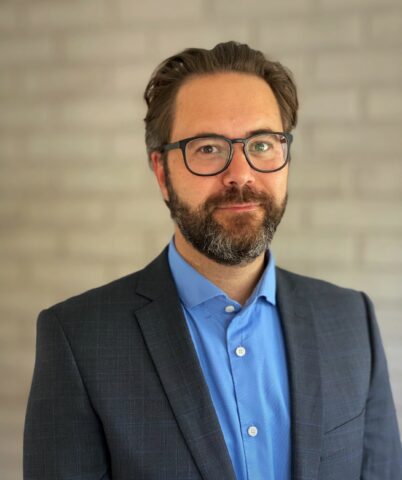 Benchmark Genetics has hired Dr Øyvind J. Brevik as Fish Health Manager Salmon, responsible for fish health and welfare in Benchmark's breeding programmes for Atlantic salmon.
Brevik was previously Senior Researcher in the global R&D team with Cermaq, where his focus was on applied science. He has an MSc in Aquamedicine and a PhD in Intracellular Bacterial Fish Pathogens from the University of Bergen.
He said: "I'm looking forward to joining the Benchmark Genetics team and work with fish health and welfare on an egg-to-egg perspective with world-leading breeding programs on Atlantic salmon."
Brevik will report to Rudi Ripman Seim, Head of Production Norway and Global Fish Health with Benchmark Genetics.
Sein commented: "I am very pleased that we have managed to attract Øyvind Brevik to join us. His knowledge and experience within fish health are widely appreciated in the aquaculture industry and ensure we stay in the forefront of biosecurity."