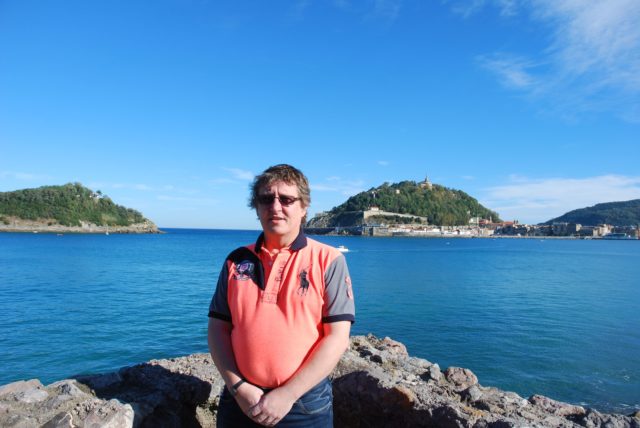 THE funeral service for William Dowds, who passed away on August 3, is to be held at Kirkcaldy Crematorium on Friday, August 16, at 12.45pm.
William, who was 52, was Fish Farmer's commercial manager for many years and a familiar and popular figure throughout the aquaculture industry.
His legion of friends, in Scotland and beyond, have been paying tribute to his long service to fish farming and to his courage in his final years, as he battled with ill health.
'It is very sad indeed to lose a friend – and such a passionate advocate of our industry – long before his time,' said Chris Hyde of Otaq.
Finlay Oman of W&J Knox remembered him as 'a real character, who never gave up and made the very best of what he had left'.
Rob Fletcher, senior editor at the Fish Site and former editor of Fish Farmer, wrote today: 'William was a colourful character even by the standards of a sector well-known for mavericks and non-conformists, and it was a pleasure to have known him.'
And Chris Haacke of Corbion said William was a 'much loved character and ever present wherever the aqua industry got together at the various conferences and trade shows. He will be very much missed.'
The family has asked that donations be made, in lieu of flowers, in aid of Maggie's Centre.