Seeing from another angle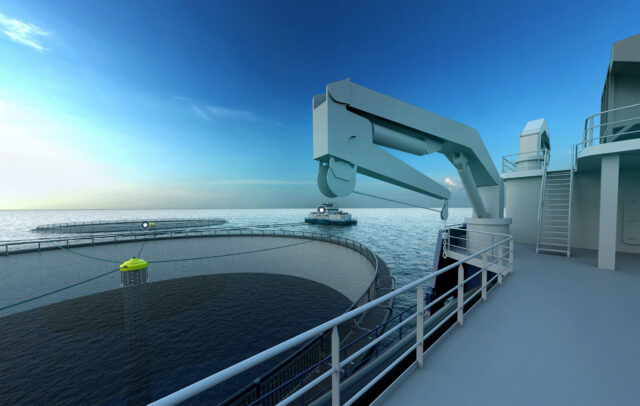 Nagelld has added a new dimension to collaboration with its new multi-user virtual reality (VR) platform.
From the west coast of Norway, Nagelld specialises in delivering visual content in aquaculture and maritime industries. Over the last 10 years the company has been creating VR experiences, interactive user-friendly 3D solutions and 3D animations for its customers.
Now, you can spend your next team meeting in VR. With affordable VR glasses you can connect and collaborate from virtually anywhere, within the working environment.
Nagelld gives you the capability and benefit to simulate and test your product design and usability in a virtual twin of the project.
www.nagelld.no
info@nagelld.no