Seafood sector slams 'double standards' over move to postpone border checks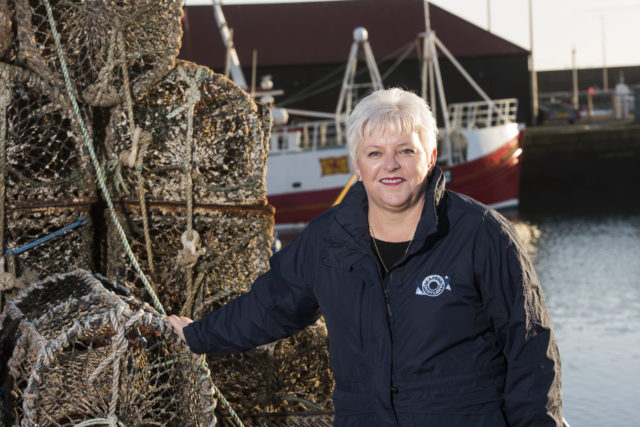 UK exporters have expressed frustration following the UK government's decision to help ease imports from the European Union, while barriers for UK businesses selling to the EU remain in place.
Meanwhile, trade figures from the Office for National Statistics have revealed that the UK's food and live animal exports to the EU slumped by more than 60% in January.
The UK was due to impose checks such as environmental health certificates (EHCs) on animal-based imports from the EU as from April. Now, EHCs will only be required from October and in-person inspections – due to come in from July – will now be postponed to October.
This is the second time the UK government has unilaterally delayed the introduction of the new border regime.
Donna Fordyce, Chief Executive, Seafood Scotland, commented: "It does seem somewhat baffling that importers to the UK are set to continue with an extended frictionless trade period, yet going in the opposite direction, our exporters have been facing rafts of costly new obstacles since 1 January. There is a definite double standard here and it makes for a very confusing and fractured system."
James Withers, Chief Executive with industry body Scotland Food and Drink said on Twitter: "Delaying import checks makes sense, we're not ready. But what about exporters?
"Brexit currently means costly red tape and huge non-tariff barriers for UK exporters. But a free ride for EU businesses selling to us… delaying checks is the right call and some UK [companies] buying inputs will be relieved. But it is a remarkable situation to be in."
Food and drink businesses had called, during the Brexit negotiations last year, for a six month grace period for UK exporters before the EU's regulations took effect. Instead, the new regime – including EHCs – was imposed immediately with only days to prepare, leading to widespread disruption.
UK goods exports to the European Union fell 40.7% in January, according to the Office for National Statistics (ONS), while imports were down by 28.8%. Exports of food and live animals to the EU, including seafood and fish, decreased month-on-month by £0.7 billion (63.6%) in January 2021.
The decision this week to postpone the introduction of non-tariff barriers came as a result of concerns over lack of readiness on the part of inspection facilities, and fears that supermarket shelves could be empty as a result of delayed imports.