Seafood Scotland appoints new boss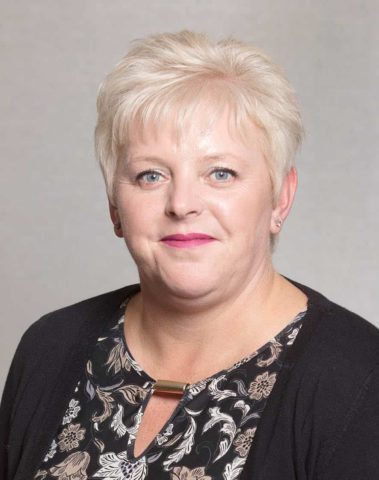 SEAFOOD Scotland, the national trade body, has appointed Donna Fordyce as its interim head, replacing Patrick Hughes, who has been in the role since January 2017.
Fordyce has been Seafood Scotland's industry engagement specialist for the past two years, working closely with businesses to identify new market opportunities.
She is already engaged with the industry at leadership level, having previously spent time as an observer on the Seafood Scotland board, been a member of the working group for Scottish Seafood Partnership, is a Projects Approval Committee (PAC) member for the European Maritime & Fisheries Fund (EMFF) and, with Hughes, co-authored the recently launched Seafood strategy Changing Tides.
John Anderson, chairman of Seafood Scotland, said: 'Donna has a passion for the seafood industry and has excellent knowledge of how it operates, across a wide range of sub-sectors and supply chains.
'She is hugely respected within the sector, making her the natural choice for the role.
The board looks forward to working alongside her on this path of strategic growth for the organisation.'
Fordyce said: 'In an ever changing and uncertain landscape, it's important now more than ever that Seafood Scotland is agile and ready to take on any opportunities or challenges the industry may face.
'It's an exciting time to be at the head of the organisation during what will be such a transformative period, but my focus is to continue to support and help grow the sector whilst working closely with the wider food and drink industry in Scotland.'
Hughes, who resigned to pursue a role at another organisation, had been integral to the sector's Brexit discussions, both as head of Seafood Scotland and as part of the Scottish government Resilience Group. He also sat on a Defra business panel, which is more targeted at free trade agreements and where the markets should be focused post Brexit.
Last month he told Fish Farmer that concerns in the seafood sector over exports to Europe in a no-deal Brexit were more focused on the UK than the French side of the Channel.