Norway's seafood industry aims to win over UK consumers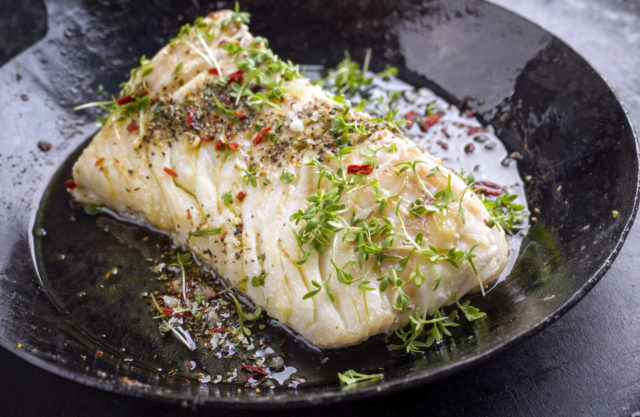 Norway's seafood producers are planning to use the UK as a test bed for new methods of marketing and communication in a bid to tempt more people to eat fish.
The marketing organisation is to launch a pilot project in June which will stress the sustainability of seafood from Norway.
The UK is one of Norway's main seafood markets particularly for salmon, prawns and whitefish such as cod and haddock.
Anette Grøttland Zimowski, head of the Norwegian Seafood Council's International Communications and PR department said: "The goal is to promote the important role that increased seafood consumption plays in the diet of the future and to show how well Norwegian seafood hits sustainability.
"At the same time, we will explore innovative PR and marketing concepts that we can take with us in other marketing activities."
She explained: "We are planning a number of different activities over a period of four weeks in June, and here there will be many opportunities for the seafood industry to get involved.
"They can do this either through visibility for their own products or by helping to strengthen Norwegian sustainability history. Although the Seafood Council's marketing work in the UK focuses on whitefish, we also want to promote the breadth of Norwegian seafood products."
The Seafood Council said it plans to use the pilot to test new ways of raising sustainability communication and at the same time position Norway as a responsible seafood nation. After discussions with the whitefish market group, the choice fell on the UK.
Zimowski said: "Here, there has long been a desire to strengthen communication around the Norwegian management model.
"Instead of ordinary advertising for Norwegian seafood, we want to promote the message of sustainability in new ways.
"Among other things, we will do this by looking at the role of seafood in the world's food systems and how much good, healthy and sustainable food comes from the sea. In the project, we will of course ensure a clear link to why the Norwegian raw materials are sustainable."