Salmon exports to benefit from new Oslo Airport hub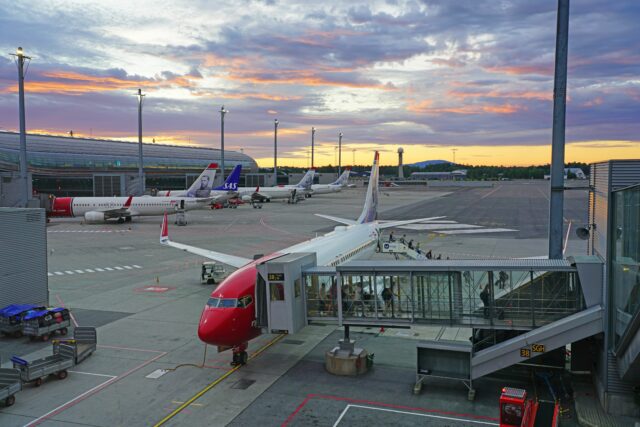 German logistics giant DB Schenker is to build a new freight terminal at Gardermoen, Oslo's main airport. The terminal will handle a large proportion of Norway's salmon exports.
The 4,000 square metre hub will not be exclusively for seafood but, given the nature of Norway's export business, it will almost certainly be the principal commodity.
DB Schenker has just signed a contract with Avinor, the company which runs most of Norway's airports.
Securing a site on this scale will, it is hoped, facilitate more profitable routes for the airlines, create a Nordic hub for freight to and from the Nordics, as well as strengthen import and export opportunities for Norwegian business.
Martin Langas, freight manager at Avinor, said it was clear that fully utilising aircraft freight capacity would ensure profitable intercontinental flight routes.
This in turn would give business increased access to markets in Asia, the USA, where much of Norway's seafood is exported and to other parts of the world.
He added: "So this is a win-win situation and will help to consolidate. By making it possible for large forwarders to consolidate their freight at Oslo Airport, we will be able to make better use of the available capacity by air and road."
Knut Eriksmoen, of DB Schenker Norway said: "Increased competition means that Oslo Airport will become more attractive to many. So we are looking forward to getting started and hope more players will follow suit."
This is not the first such hub for Oslo. Last March it was announced that an advanced new export terminal for chilled seafood is to be built at Gardermoen Airport following the signing of a deal with the Oslo Seafood and Cargo Centre. That too will handle salmon and other fish.