Seafood exporters warned of looming US deadline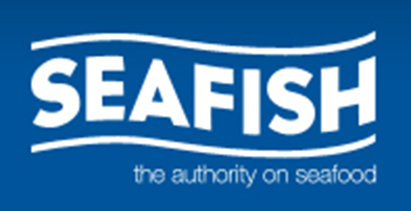 UK seafood businesses are being warned that an important deadline is looming if they want to continue exporting to the United States.
The alert has been sent out by Seafish, the public body for the industry, and applies to companies processing fish and fish products in the UK. This will include Scottish salmon businesses, many of whom have important markets in the US.
It warns that these companies must provide certain information online (the form can be found on the Seafish website) by Thursday April 30th when new restrictions come into force. The rules also state that data must be entered for each product or commodity code that is being exported.
Seafish said:
'Our guidance explains the action your business must take if you export to the USA any items containing or derived from fish or fish product which has first been imported into the UK for processing.
'We understand that seafood businesses are facing immediate and unprecedented challenges but it is vital that businesses exporting seafood to the USA provide the information needed to ensure that future trade can continue as seamlessly as possible.
'Information on seafood origin details is required to satisfy new rules introduced by the USA's Marine Mammal Protection Act (MMPA). After an initial call for this information in August 2019, an opportunity has been granted for the UK to review and update this information.'
Seafish has said it will collate the information and supply it to the Department for Environment, Food & Rural Affairs (Defra) who will add it to the US Government's official 'List of Intermediary Nations and Products'.
It added:
'This list sets out fish and fish products which are imported into a country for subsequent export to the USA. This list will allow the United States to identify and notify countries that may be importing and re-exporting fish and fishery products from a fishery that is subject to an import prohibition under these new trade rules.'