Seafarms' shrimp farm project shelved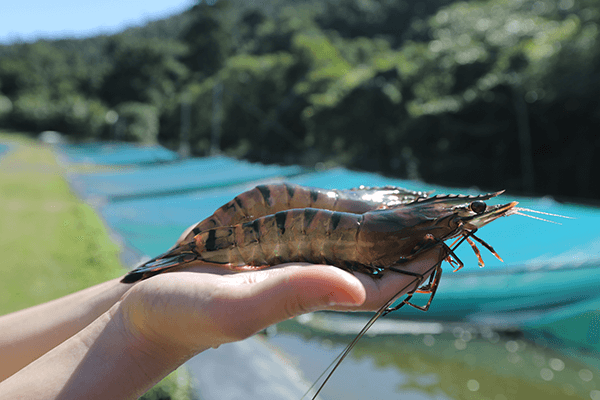 Plans to build the world's largest shrimp farm in Australia's Northern Territory have been put on hold.
Seafarms unveiled Project Sea Dragon more than four years ago and last summer announced plans to raise around £50m. It had also received backing from the Japanese seafood giant Nissui.
The proposed location in the Outback is presenting challenges, according to Australian  media reports.
Seafarms said  it remains committed to the project, but explained  that construction of the 25,000 acre black tiger prawn facility was not financially feasible in its current form.
The site, more than 200 miles south of Darwin, is seen as  too remote and would have presented construction, breeding, processing and logistical challenges.
Seafarms told the Australian Securities Exchange in an investor briefing last week: "It will not generate acceptable financial return.
"The existing scope cannot be completed for targeted costs or achieve target completion dates, and the project currently involves unacceptable risk."
Construction of the large black tiger ponds has been postponed until the overall production plan can be scrutinised further .
Seafarms also believes  that more work needs to be carried out on exploring both the Australian domestic market and international markets.
It will also continue to supply fresh and frozen, cooked, high quality seafood to domestic customers from its Queensland operations.
It added: "There is strong domestic demand for quality product, supported by pressure on wild caught fisheries and a renewed drive to localise supply chains and replace imports in a post-Covid, higher risk world.
Had it gone ahead as planned, Project Sea Dragon would have more than doubled Australia's current 5,000 tonne annual  prawn output.